Expert Soft Washing Services in Kansas City, MO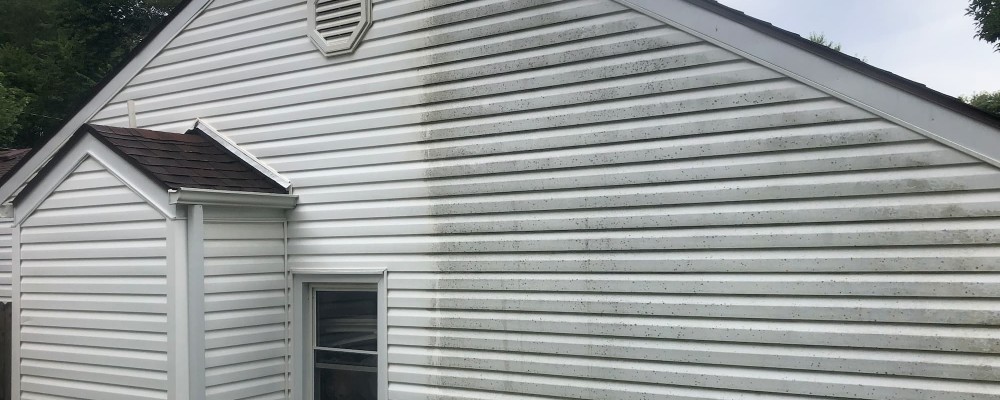 Soft Washing Professionals
To ensure that your delicate exterior surfaces get the extra cleaning care they need, our Kansas City pressure washing specialists offer soft washing to clean the roof, siding, and other areas of your property.
Once we eliminate the grime from your roof and gutters, wash the stains from your siding, and clean your windows, you'll feel amazed at how fresh, clean, and pretty your house looks again!
We're happy to help you get your exterior clean! Our low-pressure soft washing methods are safe for any material and will remove all types of stains. We use environmentally friendly products, so give us a try with pressure washing services when it comes time to make things shine again on the outside – just call Bright House Exteriors today!
Our low-pressure soft washing service removes mold, algae, moss, pollen, and dirt from your Kansas City home. Using earth-friendly cleaning solutions, we can rid your home of unsightly dirt, algae, stains, and mildew buildup so that it protects the siding. We also use it for roof cleaning and wooden decks.
Free Estimates
Residential and Commercial
Experienced Technicians
Wide Range of Services
At Bright House Exteriors, we know that stains can be tough to get out. It's impossible without pitting or damaging the area! That is why our environmentally safe cleaning solution for softwashing offers you high levels of quality exterior maintenance and protection from damage while still being able remove all types if need-be – even deep down within materials like concrete which may seem inevitable at times given how much time goes by before they're noticed? Give us a call today!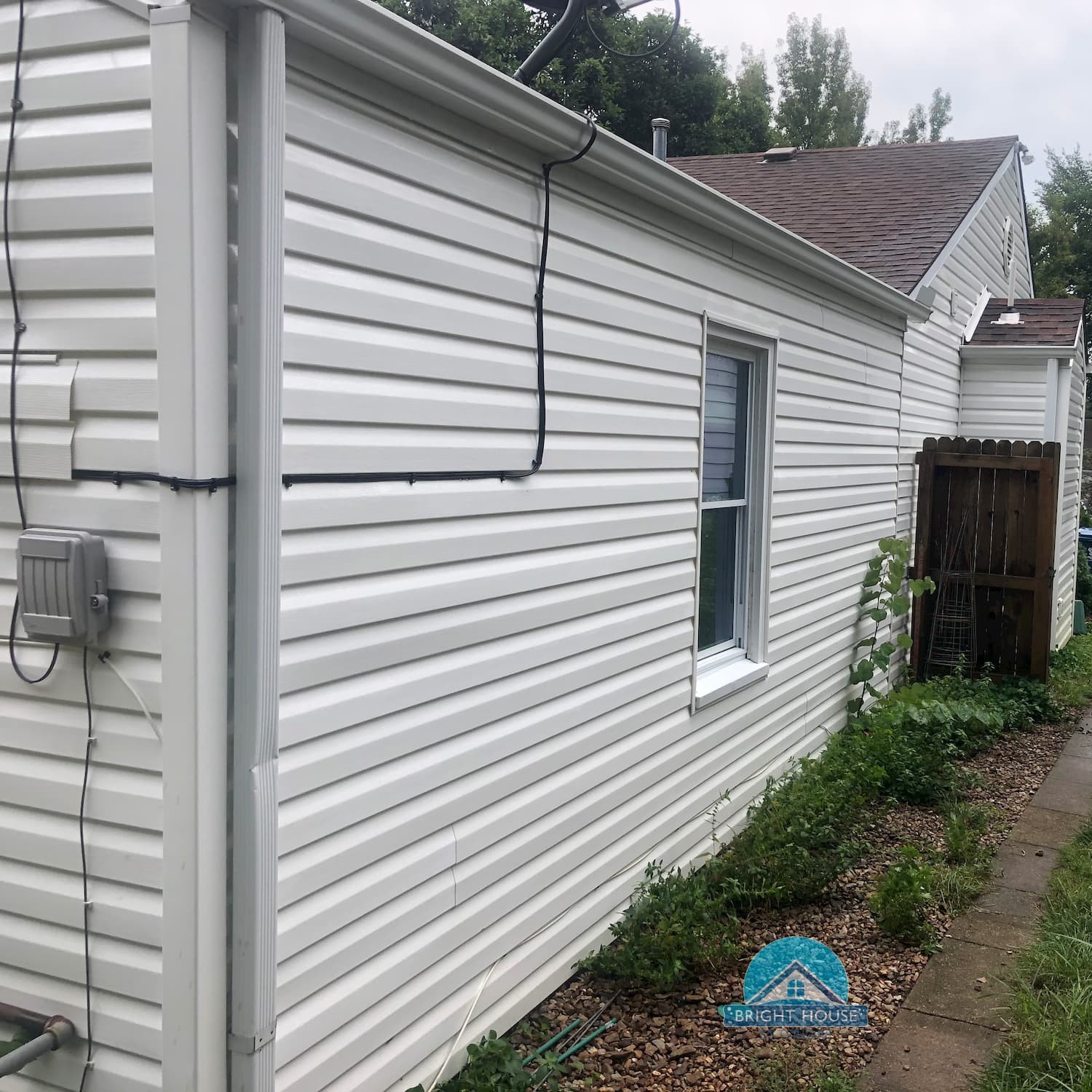 Bright House Exteriors can remove all types of stains from deep down within the materials we're working on by using our low-pressure soft washing methods. Lifting stains isn't easy without pitting or damaging the area.
Let us use our environmentally safe cleaning solution for soft washing so that you can get the highest level of safe and effective exterior cleaning you need.
If you have had any problems in the past with going it yourself or not getting the job done right, don't wait to contact our pressure washing company. You can get a free quote and give us a try. We'll work our hardest to ensure you get the most out of the experience.
Click here to read about Pressure Washing
Won't streak, pit, or damage the siding of your Kansas City house. Gently cleans wood, masonry, brick, vinyl, stone, and composite materials.
Lifts stains from wood, concrete, and other masonry surfaces.
Kills algae at the root level and eliminates the risk of bleach and other chemical damage.
The soft wash treats lichen and moss, bacteria, mold and mildew, and kills other contaminants.
Eco-friendly, safe for your kids and pets.
It gives you several months of worry-free stain protection.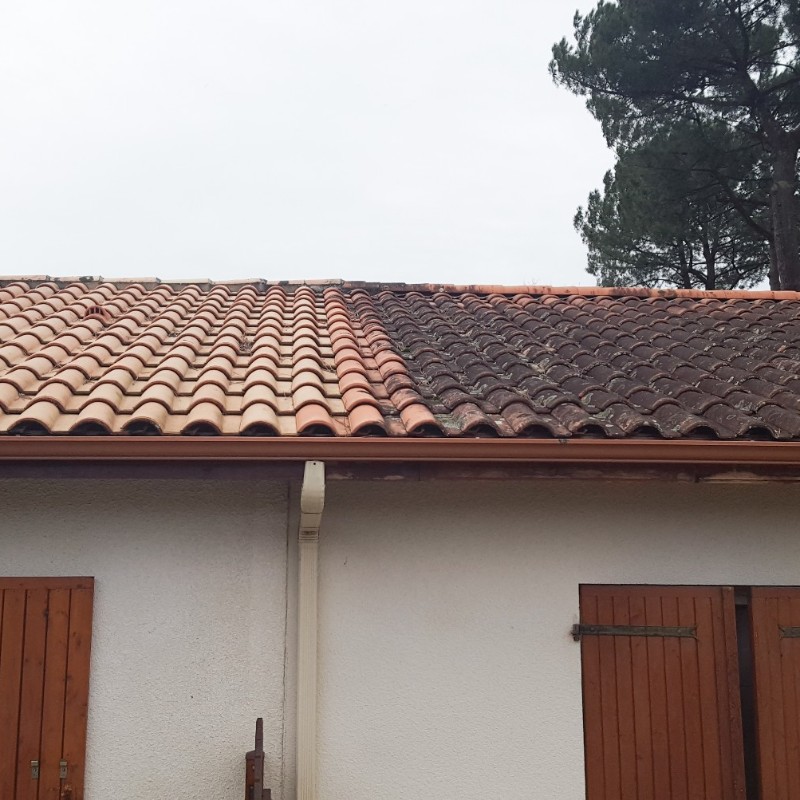 Soft Washing Experts
The exterior of your home is one area that you can never neglect. It's the first thing people see when they come to visit or possibly move in next door, so it needs a good look from day 1! However, over time weather affects these surfaces, staining them and making them look old before their time – Bright House Exteriors has professional soft washing services just for this problem-solving purpose: cleaning every inch until there are no more stains whatsoever. Our specialists know how important safe techniques really are because we're fully insured and have years of experience with all types of surfaces.
There are many reasons to choose Bright House Exteriors for your next soft washing project. We offer superior results on all surfaces, including brick buildings and driveways as well! Our team will work hard during our process so that you can rely upon their experience in delivering top-notch service at an affordable price.
Bright house exterior's team has over 10 years combined experience in this industry helping people just like YOU get their property cleaned up fast without any hassle or fuss at great rates too.
Bright House Exteriors is committed to providing you with the best soft washing services available. We only work on professional-grade equipment and safe cleaning solution, so your home will look amazing! Don't miss out – call us today for all of those future projects.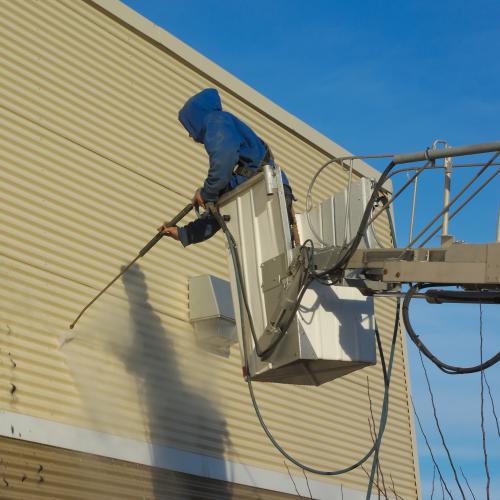 Bright House Soft Washing
Now that the weather is warming up, Bright House Exteriors wants to remind you about all of the benefits of exterior pressure washing. We specialize in low-pressure residential and commercial cleaning services for Kansas City, KS, Raymore, MO, Leawood, MO, and Belton, MO.
Our Bright House Exteriors specialists know that the best way to make your brick, concrete, siding, driveway, sidewalk, walkway, fence or stucco look its best is by using a soft washing system. There are many benefits of pressure washing. We only use the highest quality cleaners and equipment. Bright House Exteriors exterior cleaning services restore curb appeal and value to your property. We can clean around landscaping, without causing any damage to the plantings, grasses or trees.

"Bright House provided excellent service. Their price was better than our other quote and we felt that we received equivalent or better service. Dave was professional and easy to work with. He sent a quick estimate and then once we committed, he followed up with quick confirmations on the date and time that we should expect them. They did a great job with our roof, driveway and patio and I would highly recommend them! Thank you, Bright House!"
- Shelly K.

"
I would recommend Bright House Exteriors to anyone. Dave was great ! went above and beyond! I own a very large Victorian home here in Butler and he did a great job on my gutters. Took his time doing his work. He even took pictures of my roof for me " trouble spots " that will need to have repairs done to them. I highly recommend him. I know who to call next time ! Thank you Dave!
"
- Lori R.

"Dave did a process of cleaning for our outdoor sports court that hadn't been cleaned or maintained in years! Not only did it come clean......it revealed the original colors and striping and looks brand new! They also cleaned the natural and man made stone work around the pool. The colors of the stone revealed are beautiful! It feels really nice to have things shiny clean and mold/moss free. I can't wait to see how fall cleaning of the actual house looks!
"
- Teri L.

"
We had roll down doors recently installed and were concerned that the doors would be a target of graffiti. We had a very hard time finding anyone that would apply a product for graffiti prevention. Dave, the owner, did an extensive amount of research to find the best product for the store. He power-washed the surrounding area around the doors the morning before we opened, then he came back after hours and applied the product, then was back early the next morning to rewash and clean up the area. There was no disruption to our business and I really appreciated that! Dave was professional, timely, courteous and very pleasant to work with!
"
- Plaza Liquor

"Installed Christmas lights. Completed job ahead of schedule. House looks great.
"
- Mark E.

"Prompt and thorough. Added some needed jetting and had low cost down spout filters
"
- David B.

"We used Dave at Bright House Exteriors to power wash our driveways and patio. Some of these areas had not been cleaned in over 35 years. Now these same areas look almost new !!! He was on time and very professional. We would highly recommend Dave to add an "extra shine" to your homes exterior.
"
- Susan O.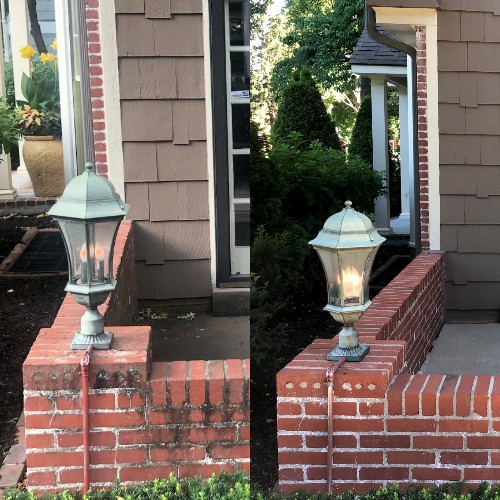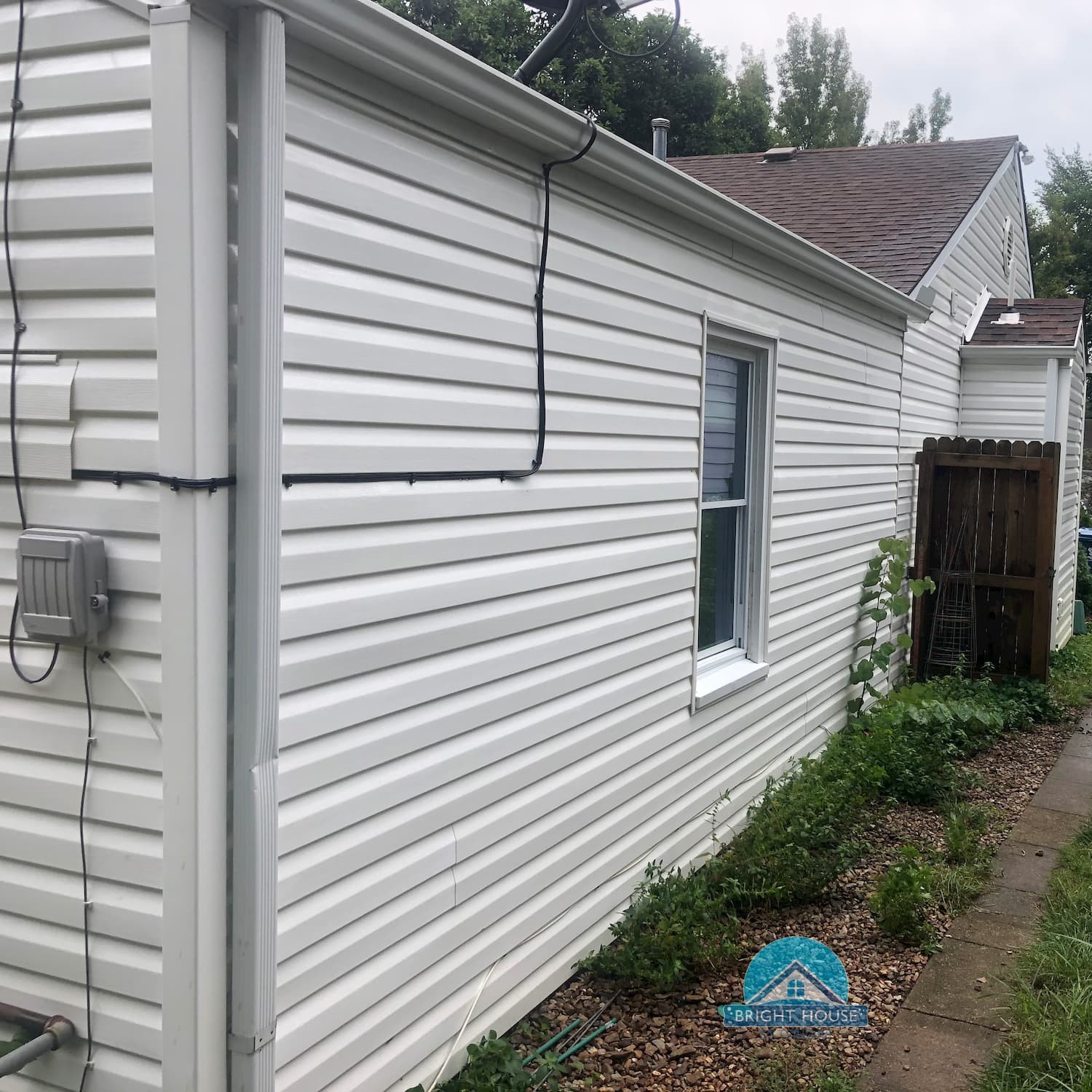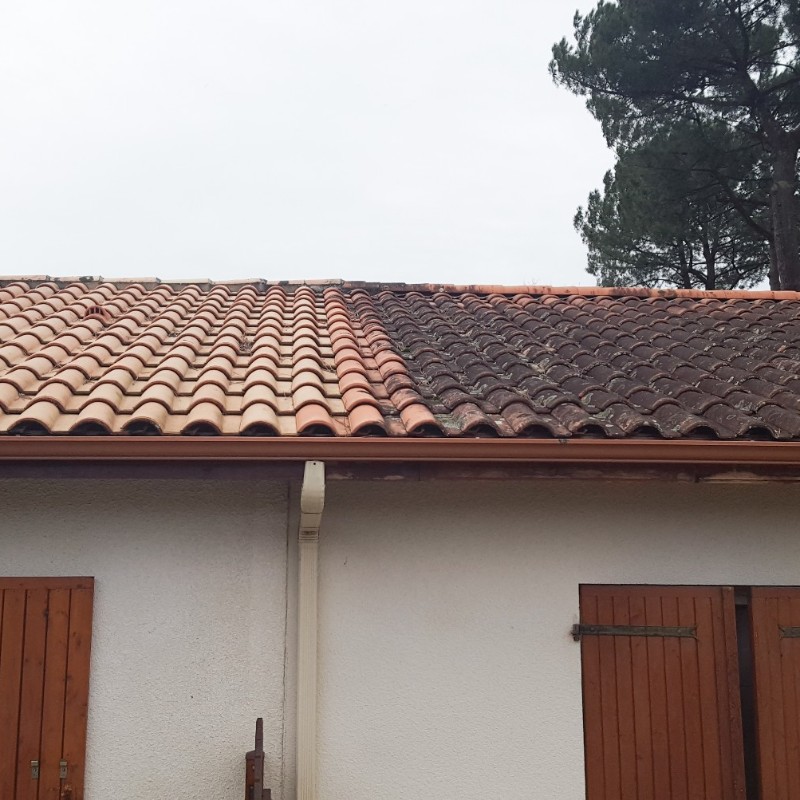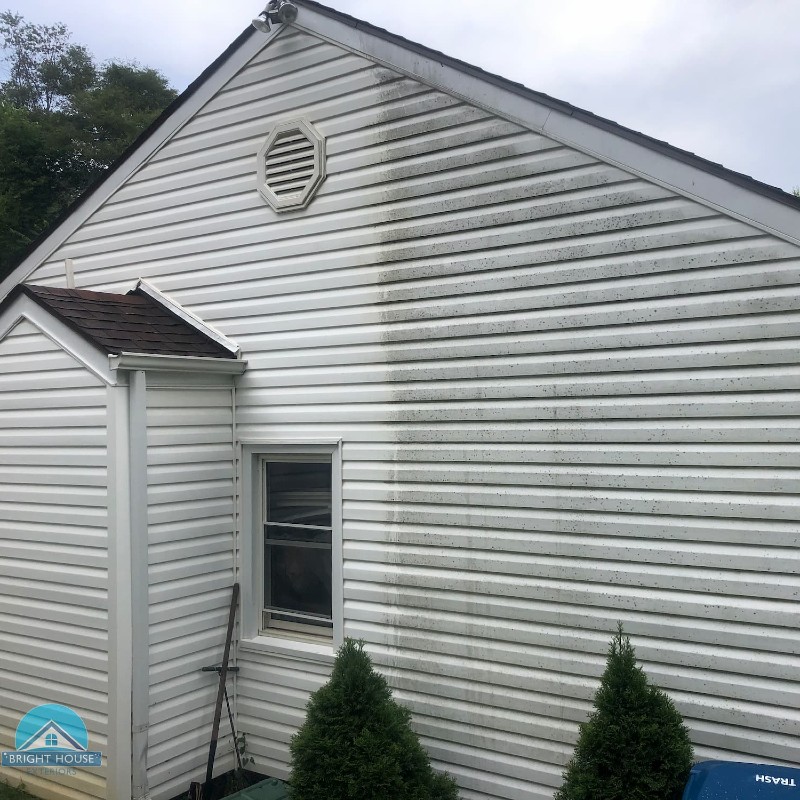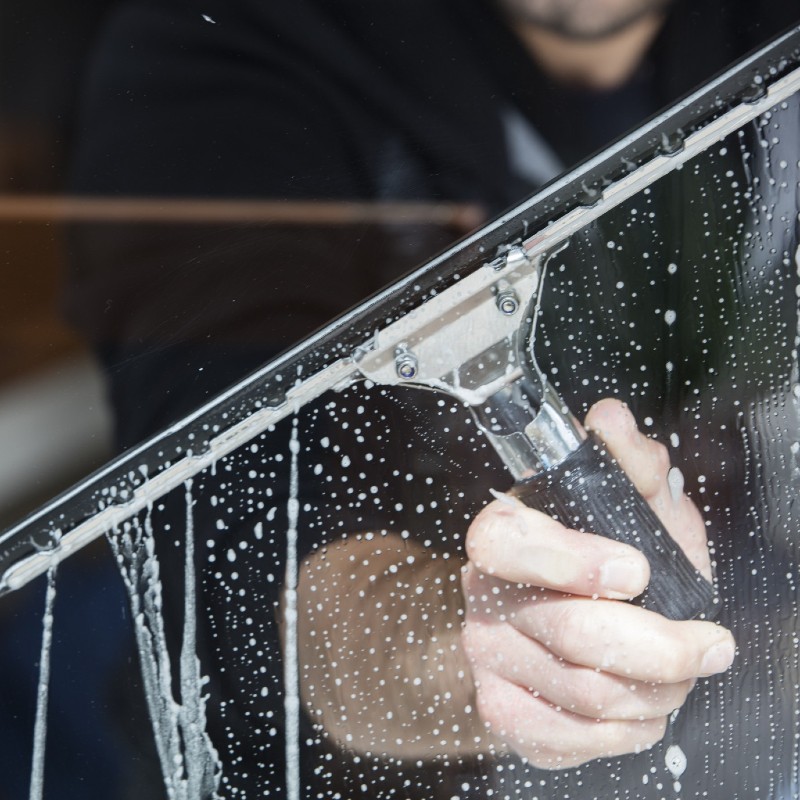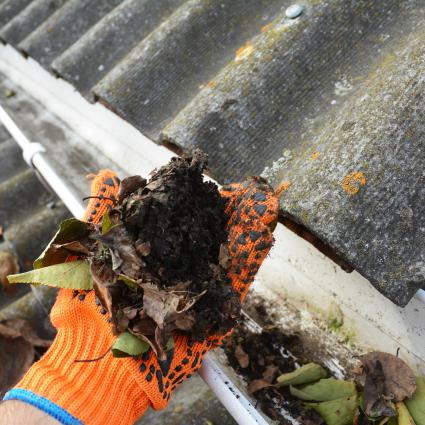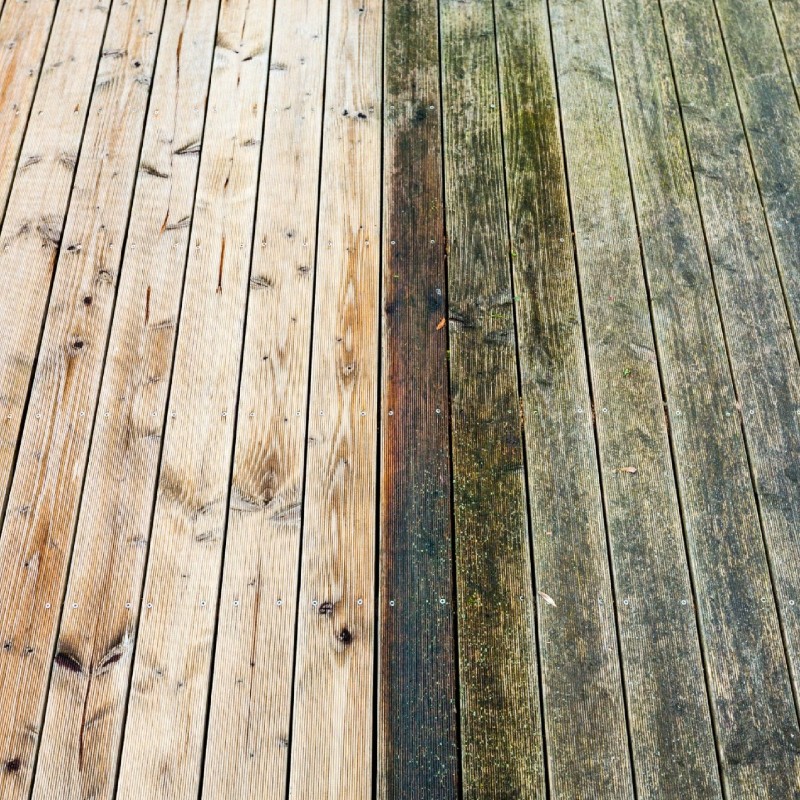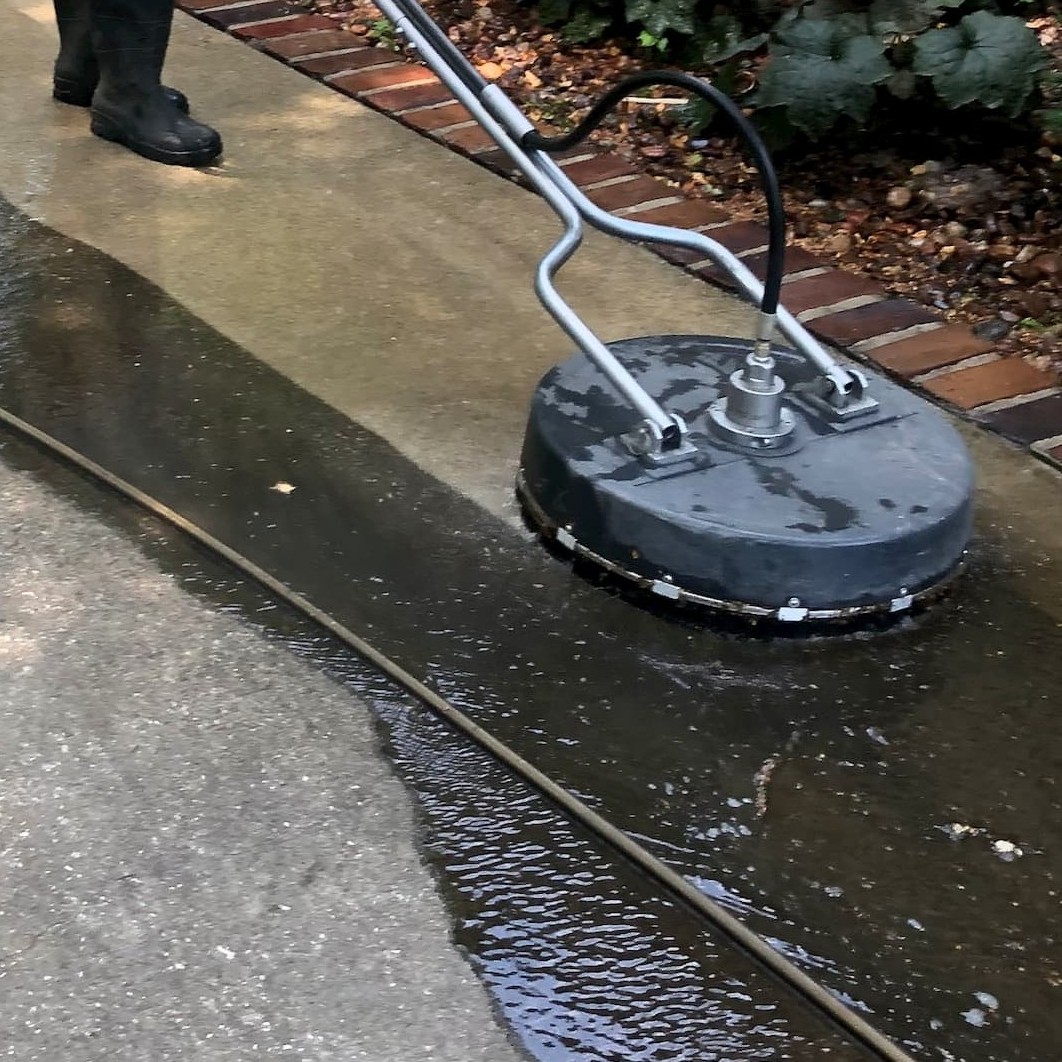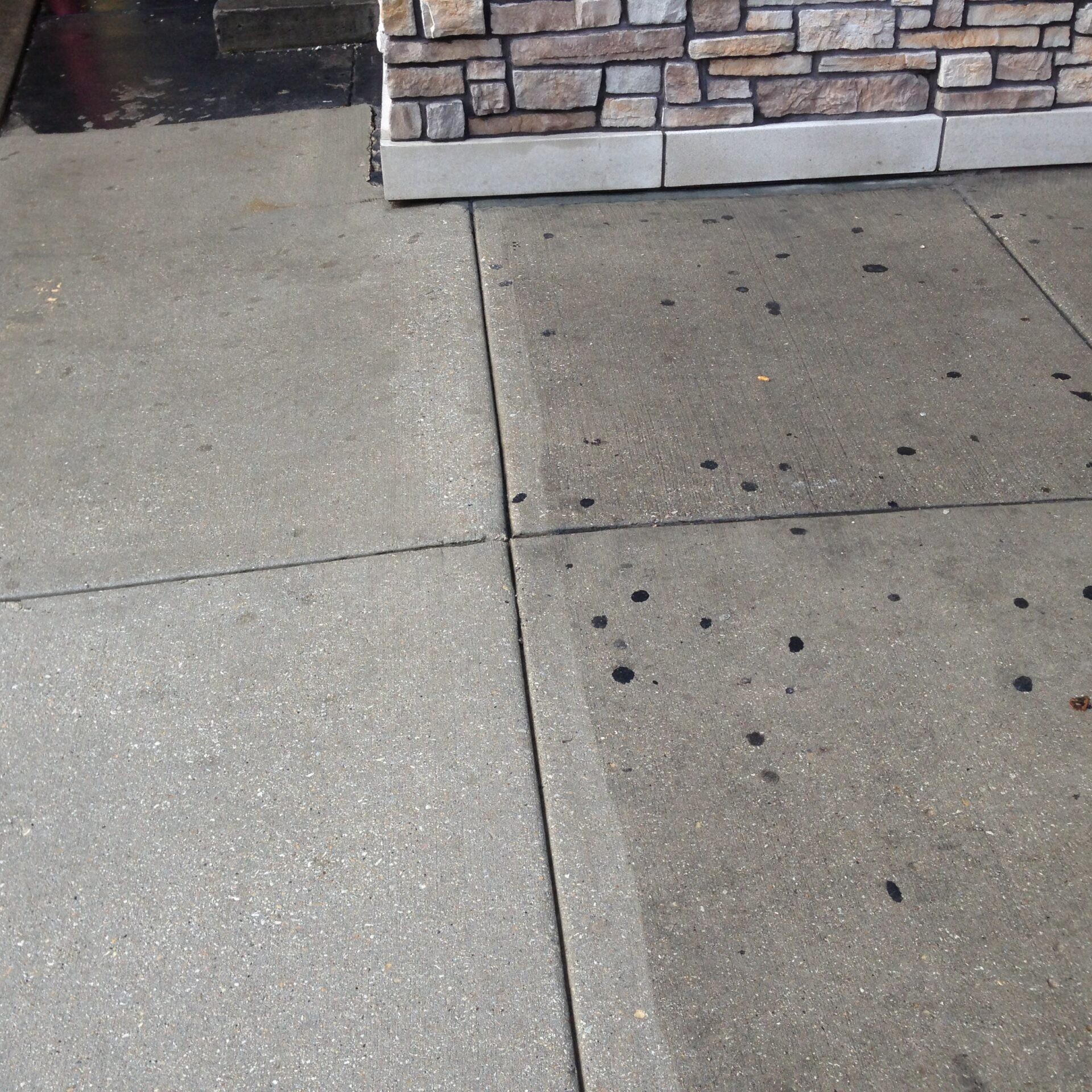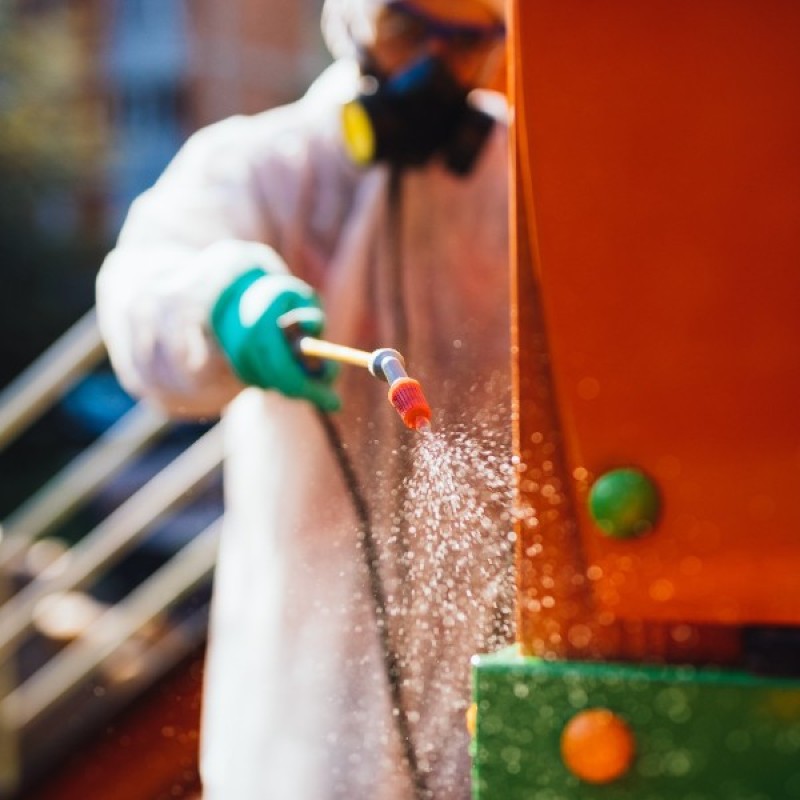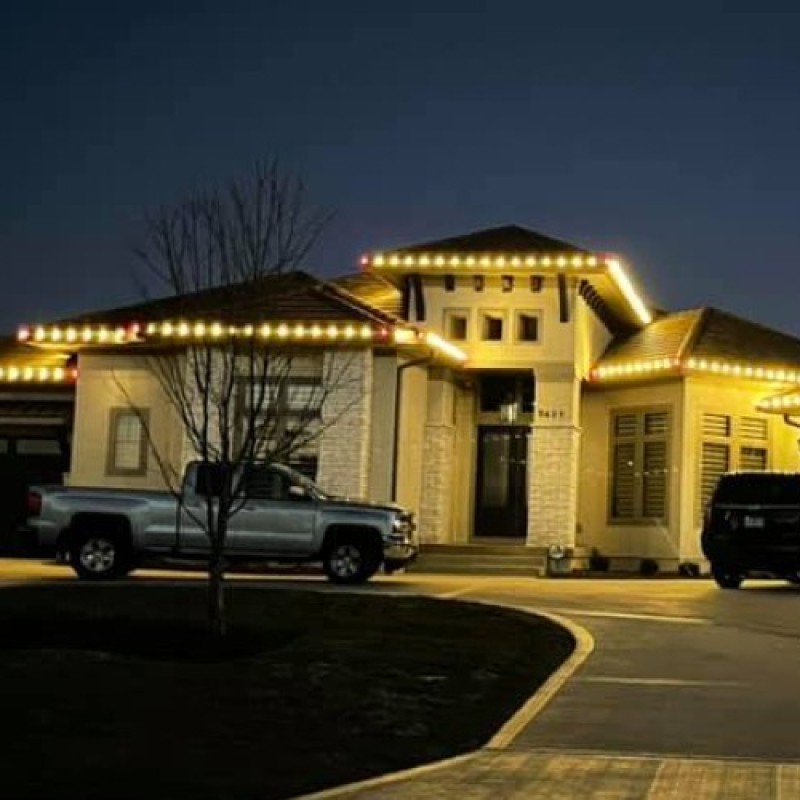 [max-details title="About Kansas City, MO" location="Kansas City, Missouri" limit="10"]
[max-neighborhoods title="Areas In Kansas City, MO" location="Kansas City, MO" limit="30" sort="desc"]
[max-activities title="Things To Do in Kansas City, MO" location="Kansas City, MO" limit="30" sort="desc"]