Expert Deck Cleaning Services in Kansas City, MO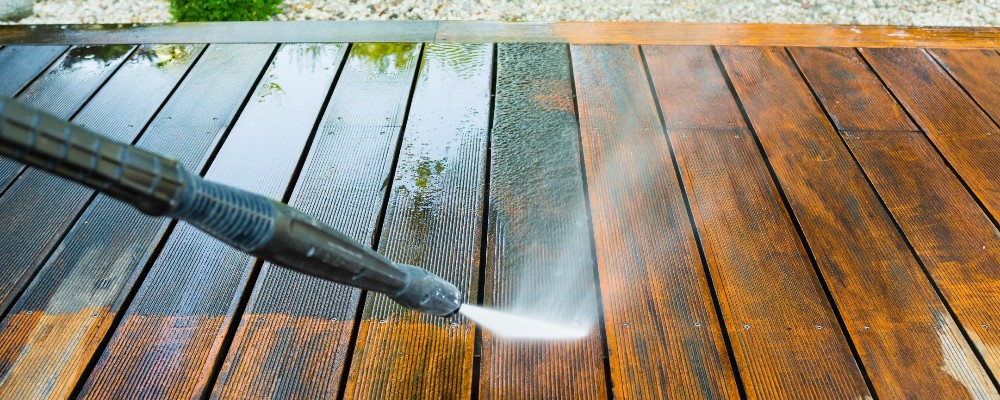 Deck Cleaning Professionals
Over time, decks of all kinds can begin to look weathered and rundown, especially those made of wood. Instead of letting it become grimy and slippery, you'll want to make sure the dirt, grime, algae, and other undesirable stains won't get in the way of your enjoying your outdoor living spaces.
If you don't want to deal with mold and mildew on your deck, then get it cleaned by a professional power cleaning company. Our soft wash approach uses eco-friendly cleaners that are safe for use around plants as well!
Contact us to get a quote and find out how easy it is to keep up with the deck cleaning or concrete cleaning maintenance all year long.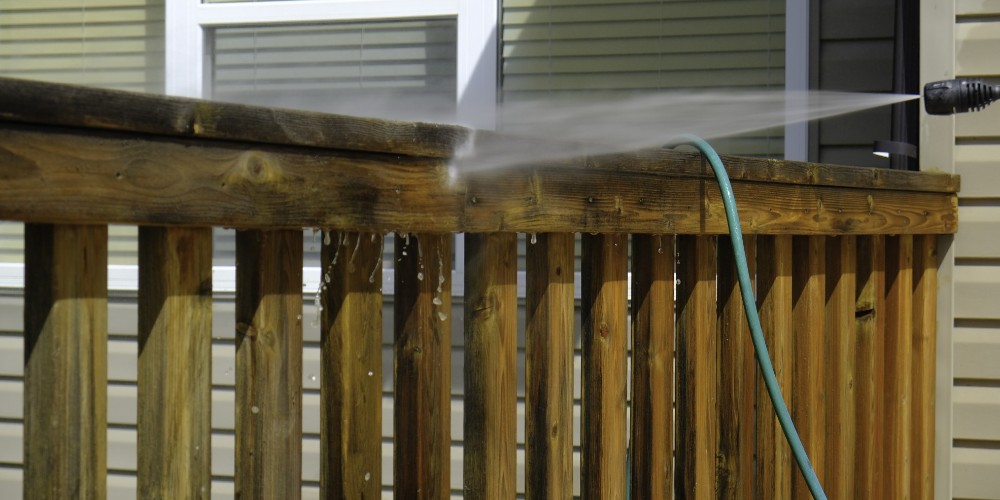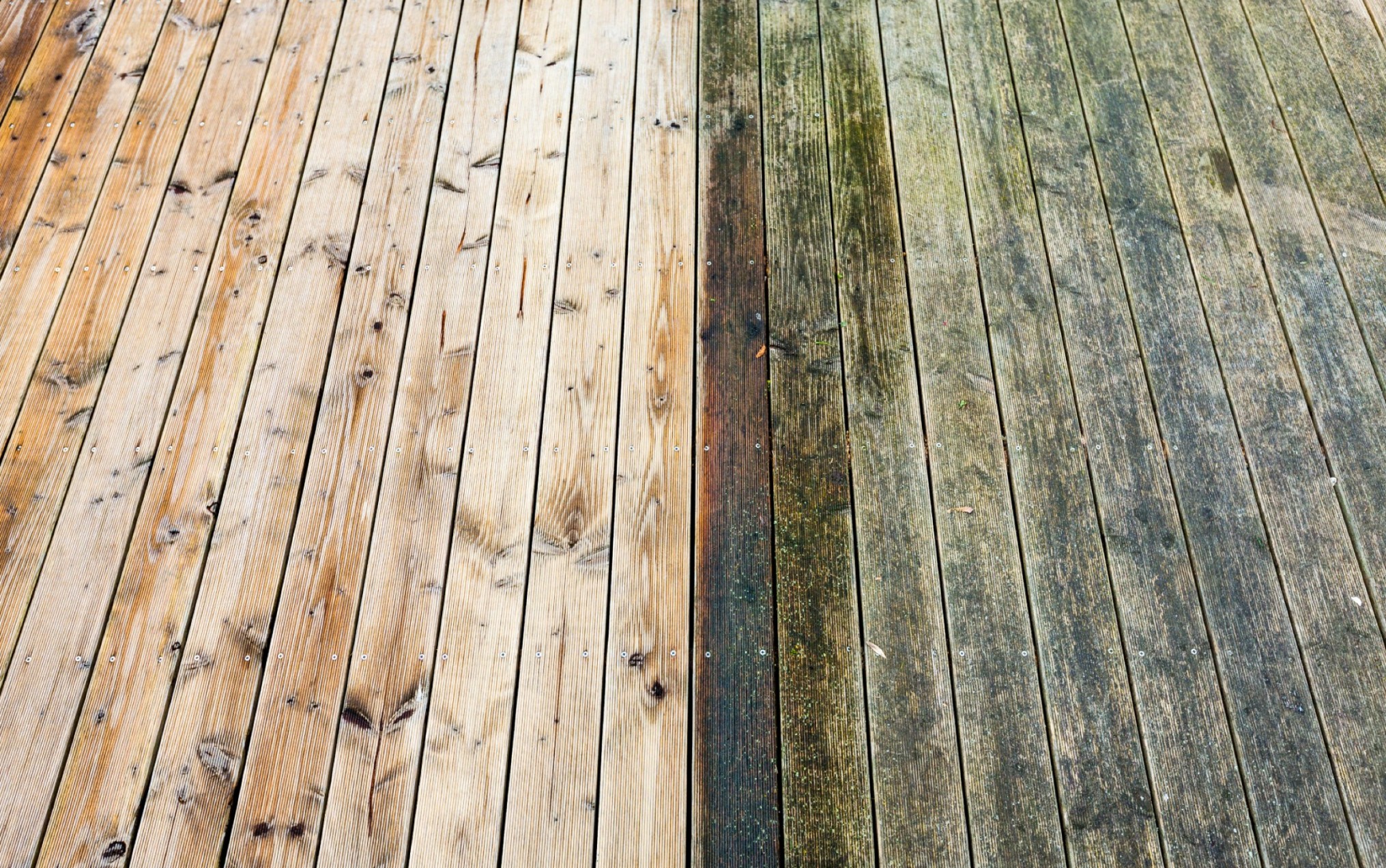 What's important to keep in mind about decks is how slippery they can get, especially when there's a buildup of algae growing on the surface. Algae covered decks can become quite a hazard when the problem gets severe enough to become slick, especially when wet.
Then, when winter arrives in Kansas City, any ice on the surface makes it dangerous to walk on when you hit just the right spot. Make sure your deck stays safe by letting us take care of cleaning the algae and grime. Our deck cleaning service can put an end to the slippery algae problem for you.
If you make sure the deck cleaning maintenance is taken care of regularly, you can enjoy the area all year long. Summer will arrive and be gone before you would think, so let our Kansas City professionals at Bright House Exteriors give you the quality results that we provide to each of our clients.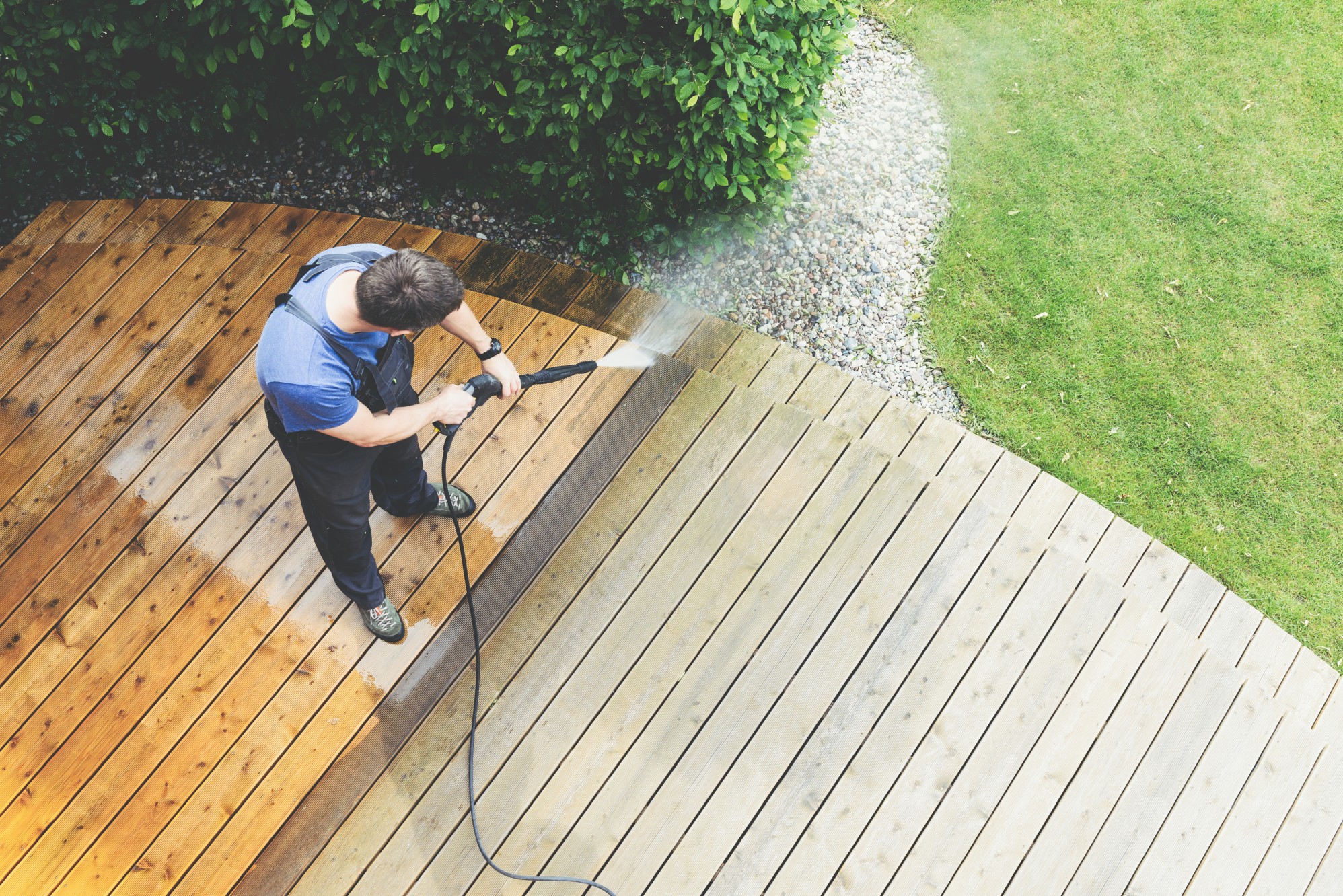 Deck Cleaning With Bright House
Decks are a great way to get outside and stay entertained during those rainy days, but they can quickly turn into an eyesore if you don't maintain them. A professional power cleaning company will give your deck the TLC it deserves with frequent visits from our soft wash approach that incorporates eco-friendly cleaners so there's no chance of mold or mildew expanding rampant in any moisture whatsoever!
Don't hassle yourself trying to clean your deck all on your own without professional-grade equipment or cleaners. Call us to handle all the dirty work for you. We will make sure that your deck is left shining with no mold or algae in sight!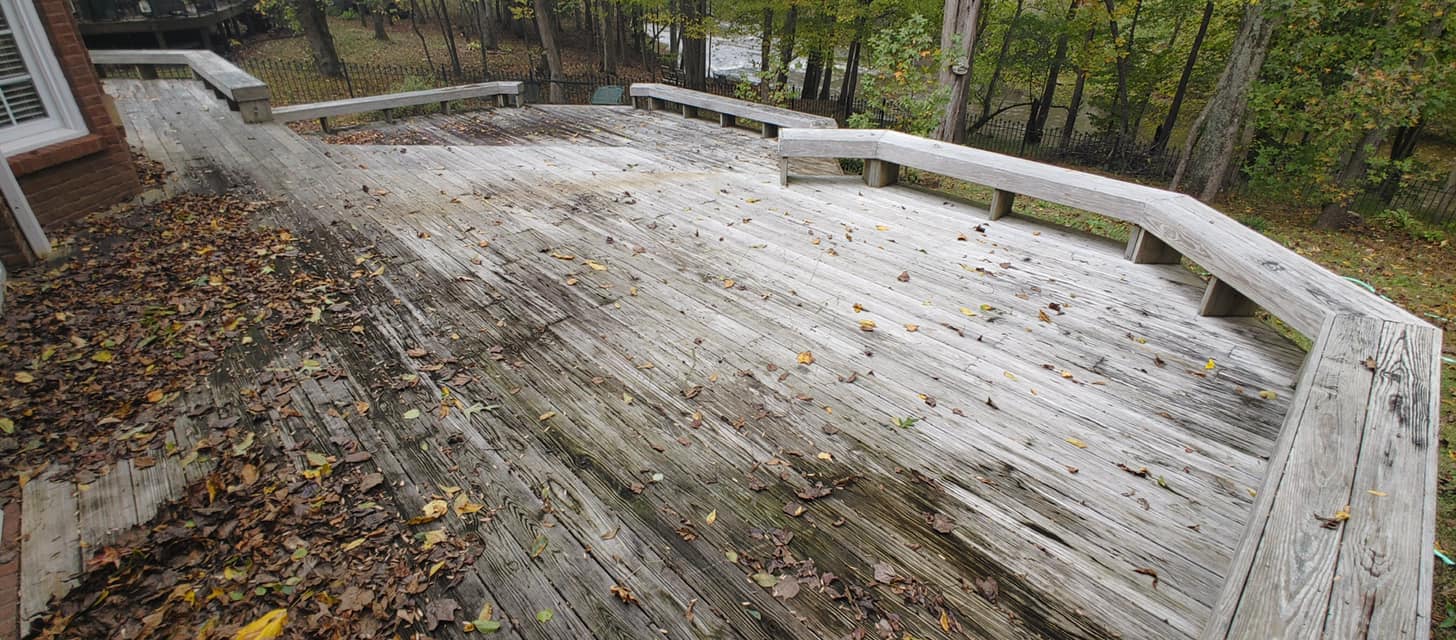 Deck Cleaning Kansas City, MO
The best way to keep your deck looking new is by making sure it's cleaned regularly. Our professional power cleaning company uses a soft wash approach that includes eco-friendly cleaners with risk-free stress so you can enjoy inviting guests on their summer vacations without worrying about mildew or fungus taking over!
Contact us today for a free deck cleaning quote.

Expert Deck Cleaning
Decks are a great way to get outdoors and enjoy your property, but they can quickly turn into an obstacle if not taken care of. Summer is typically when we see the most accidents on our decks because people forget about them or just don't know what causes slippery conditions from algae growth that makes walking difficult without constantly sliding across its surface! That's why it's important for all homeowners with wooden surfaces (and those who may want theirs cleaned) to hire professionals at Bright House Exteriors—we provide quality results every time.
Do not hesitate when thinking about calling for a deck cleaning appointment as we are filling up quickly so call today!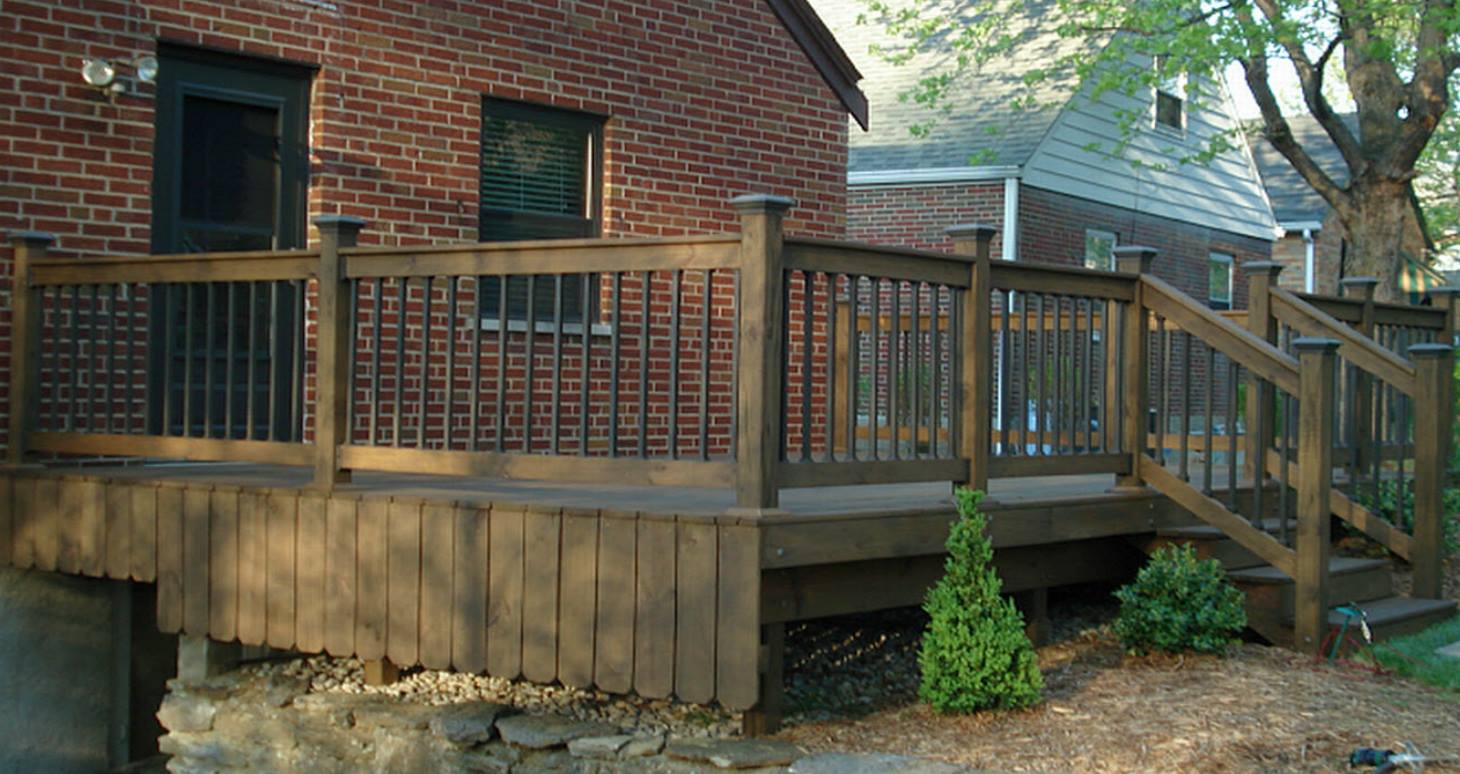 Bright House Deck Cleaning
We know that your Kansas City home is a big part of the family, so we want to make sure it stays clean and safe for you. We use biodegradable Eco-friendly solutions with our soft washing method which removes all types or buildup while keeping surfaces around much cleaner than before! Plus when they're done cleaning there will be less dirt coming through in rainstorms because most importantly these processes don't harm natural elements like plants or soil – making them great alternatives if chemical treatments were too aggressive.
The best benefit? You can expect better curb appeal thanks To how well maintained everything gets after just one visit from Gutter Cleaning Company's staff members who specialize not only gutter repair but also installation.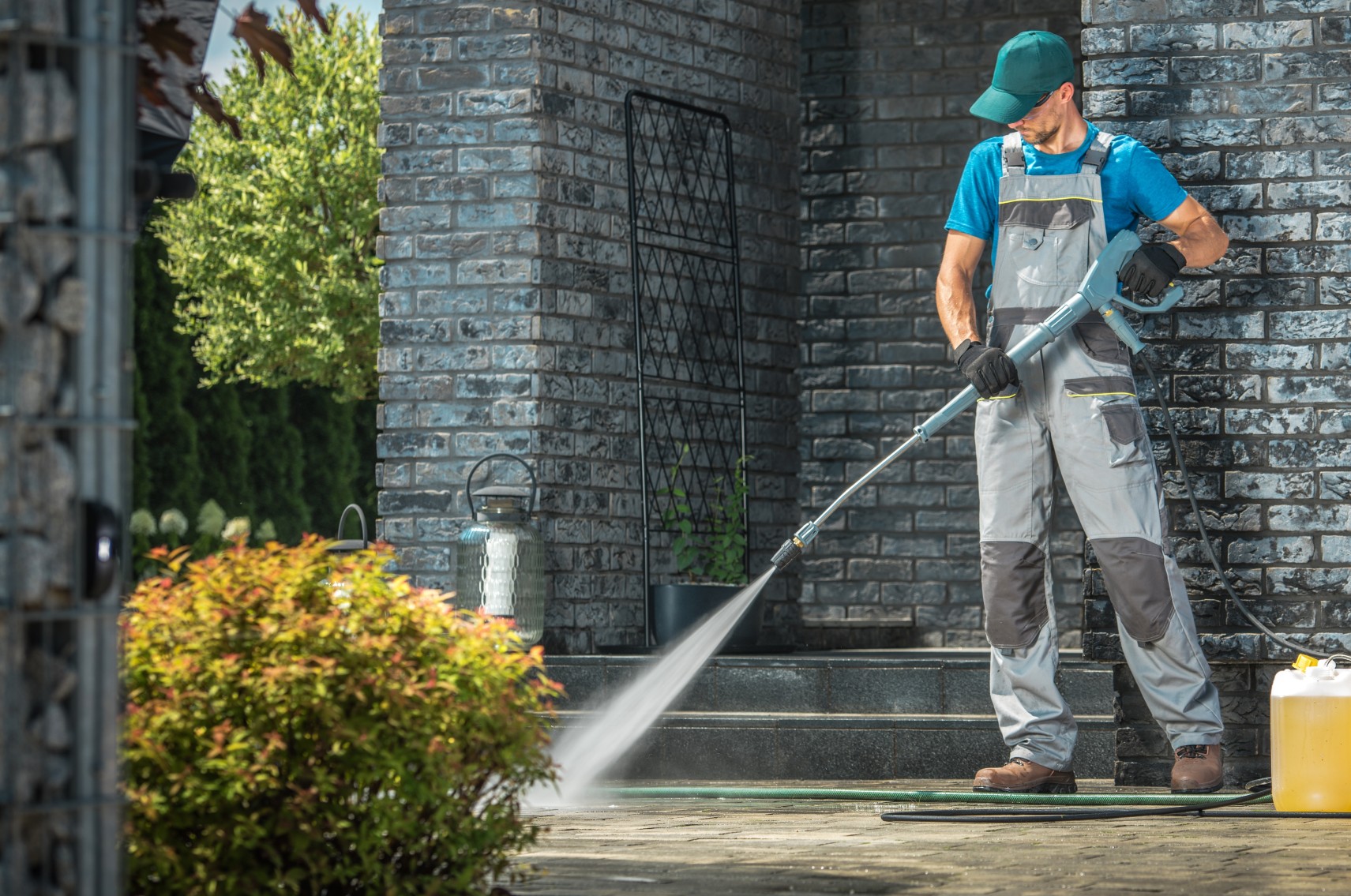 Deck Cleaning Done Right
You can keep your deck looking new by hiring the right company. We use eco-friendly solutions and cleanings that will not only make it safe for you but also family members who visit!
We're experts in Kansas City decks; we know how to rid them from all those buildup stains so they remain cleaner longer than ever before—and this is just one way our services add value to your home too.
Plus, we use soft washing methods to remove algae and other stains from the surface of your deck with our biodegradable Eco-friendly solutions. It will very effectively clean up all that buildup or grime on a daily basis so you can enjoy it more often! Click here for gutter cleaning services if interested in learning about how they help make Kansas City homes safer spaces too.
Contact us today for a free deck cleaning consultation.

"Bright House provided excellent service. Their price was better than our other quote and we felt that we received equivalent or better service. Dave was professional and easy to work with. He sent a quick estimate and then once we committed, he followed up with quick confirmations on the date and time that we should expect them. They did a great job with our roof, driveway and patio and I would highly recommend them! Thank you, Bright House!"
- Shelly K.

"
I would recommend Bright House Exteriors to anyone. Dave was great ! went above and beyond! I own a very large Victorian home here in Butler and he did a great job on my gutters. Took his time doing his work. He even took pictures of my roof for me " trouble spots " that will need to have repairs done to them. I highly recommend him. I know who to call next time ! Thank you Dave!
"
- Lori R.

"Dave did a process of cleaning for our outdoor sports court that hadn't been cleaned or maintained in years! Not only did it come clean......it revealed the original colors and striping and looks brand new! They also cleaned the natural and man made stone work around the pool. The colors of the stone revealed are beautiful! It feels really nice to have things shiny clean and mold/moss free. I can't wait to see how fall cleaning of the actual house looks!
"
- Teri L.

"
We had roll down doors recently installed and were concerned that the doors would be a target of graffiti. We had a very hard time finding anyone that would apply a product for graffiti prevention. Dave, the owner, did an extensive amount of research to find the best product for the store. He power-washed the surrounding area around the doors the morning before we opened, then he came back after hours and applied the product, then was back early the next morning to rewash and clean up the area. There was no disruption to our business and I really appreciated that! Dave was professional, timely, courteous and very pleasant to work with!
"
- Plaza Liquor

"Installed Christmas lights. Completed job ahead of schedule. House looks great.
"
- Mark E.

"Prompt and thorough. Added some needed jetting and had low cost down spout filters
"
- David B.

"We used Dave at Bright House Exteriors to power wash our driveways and patio. Some of these areas had not been cleaned in over 35 years. Now these same areas look almost new !!! He was on time and very professional. We would highly recommend Dave to add an "extra shine" to your homes exterior.
"
- Susan O.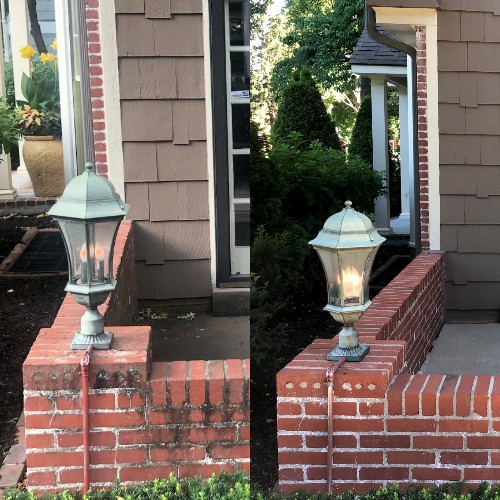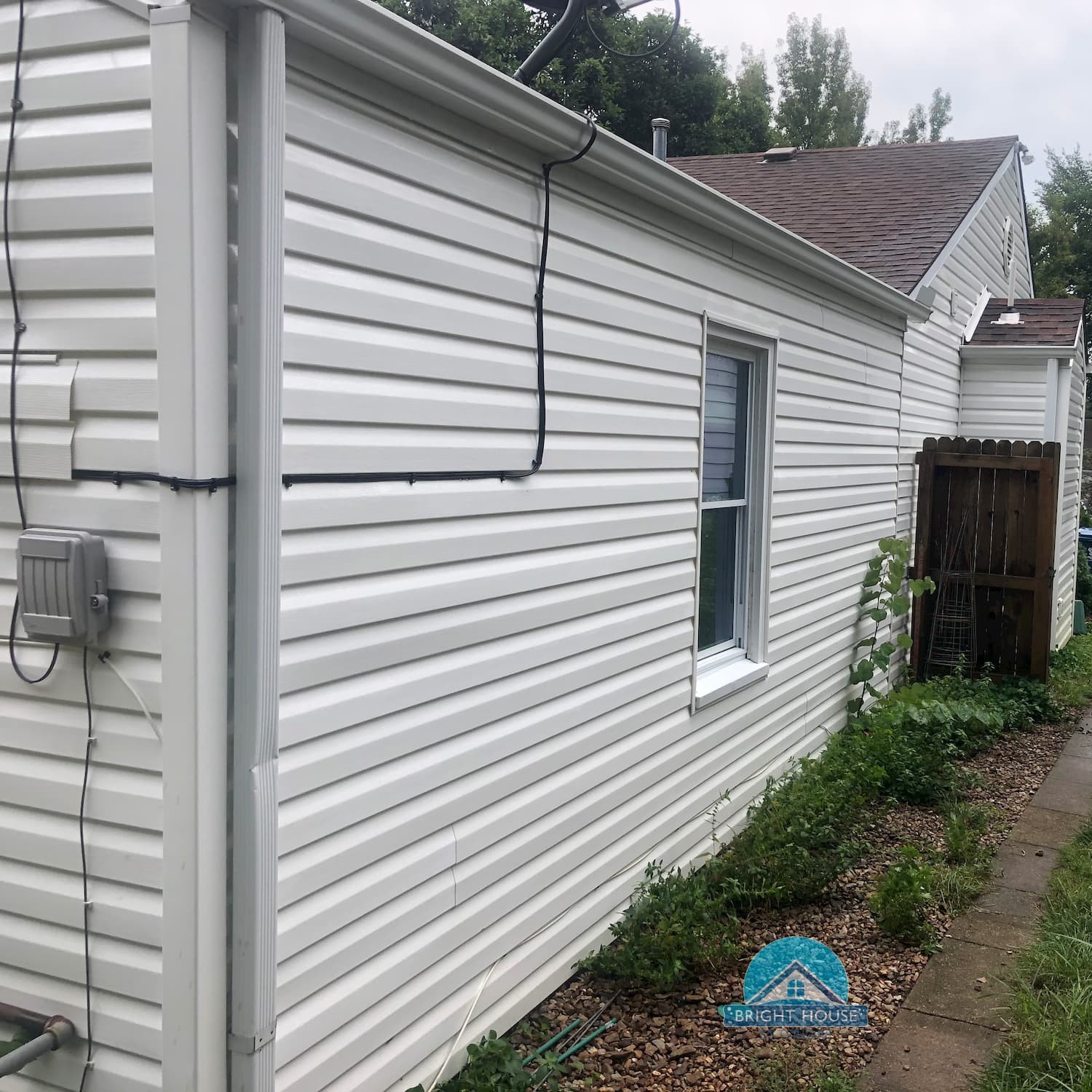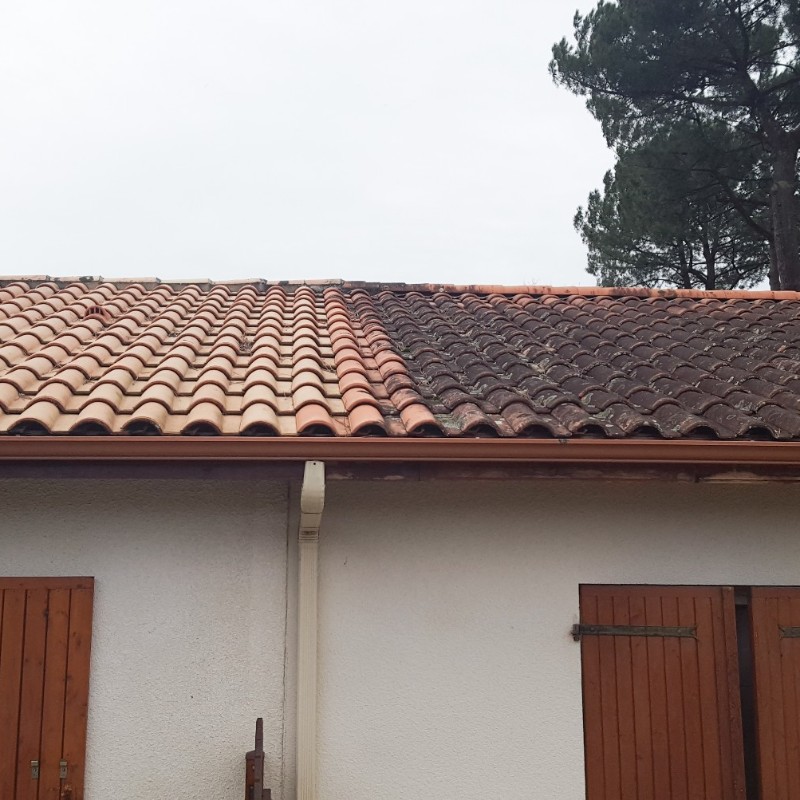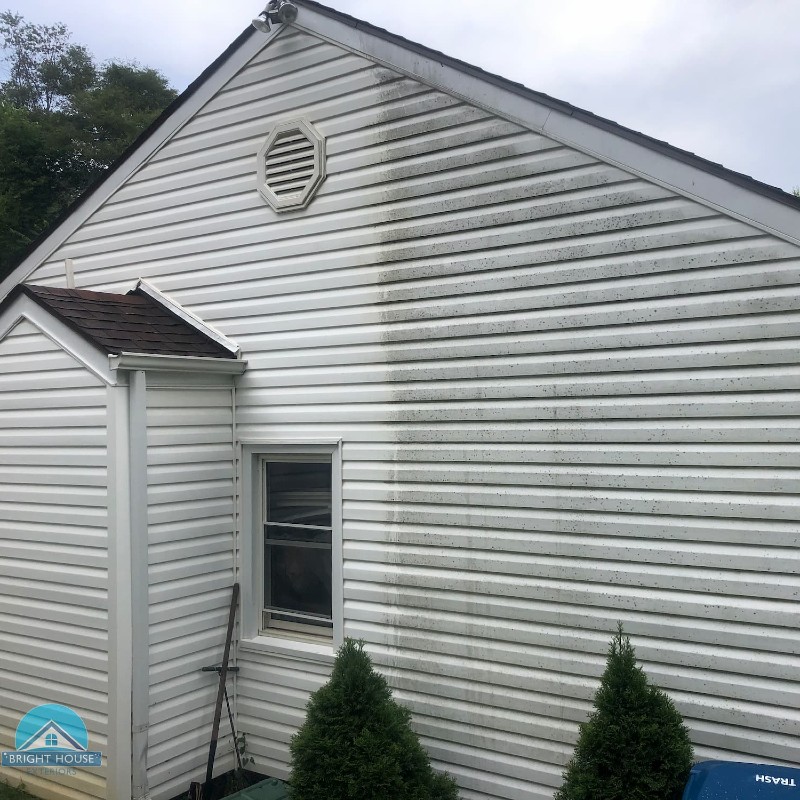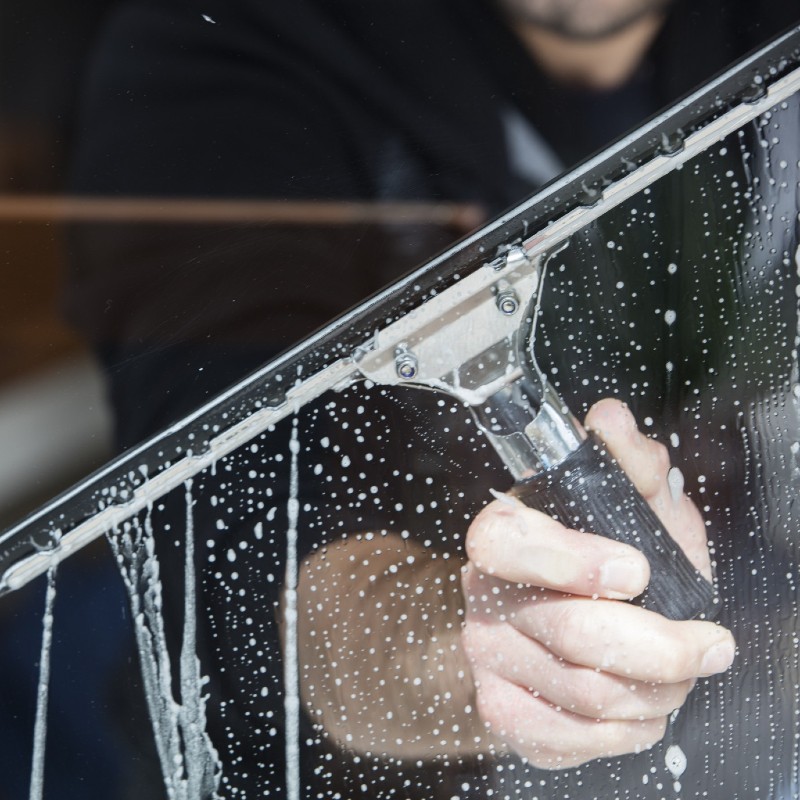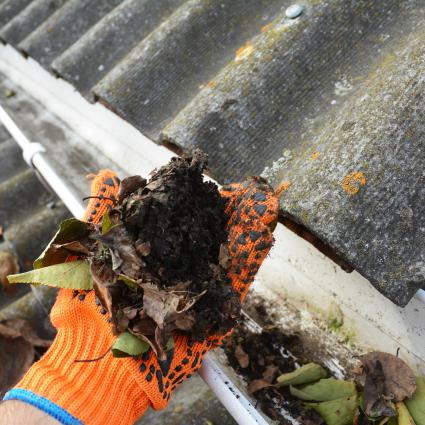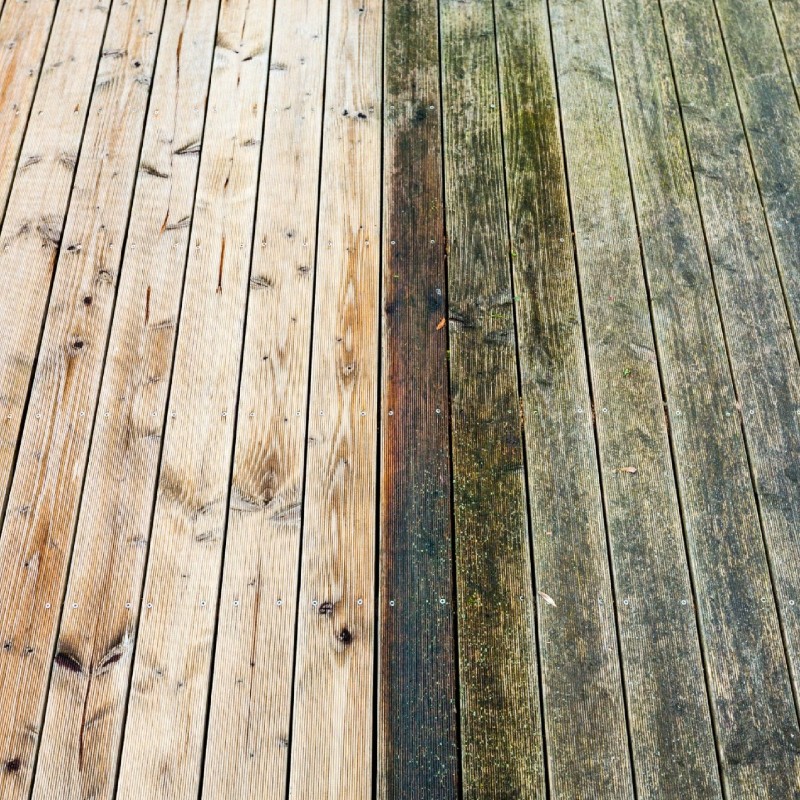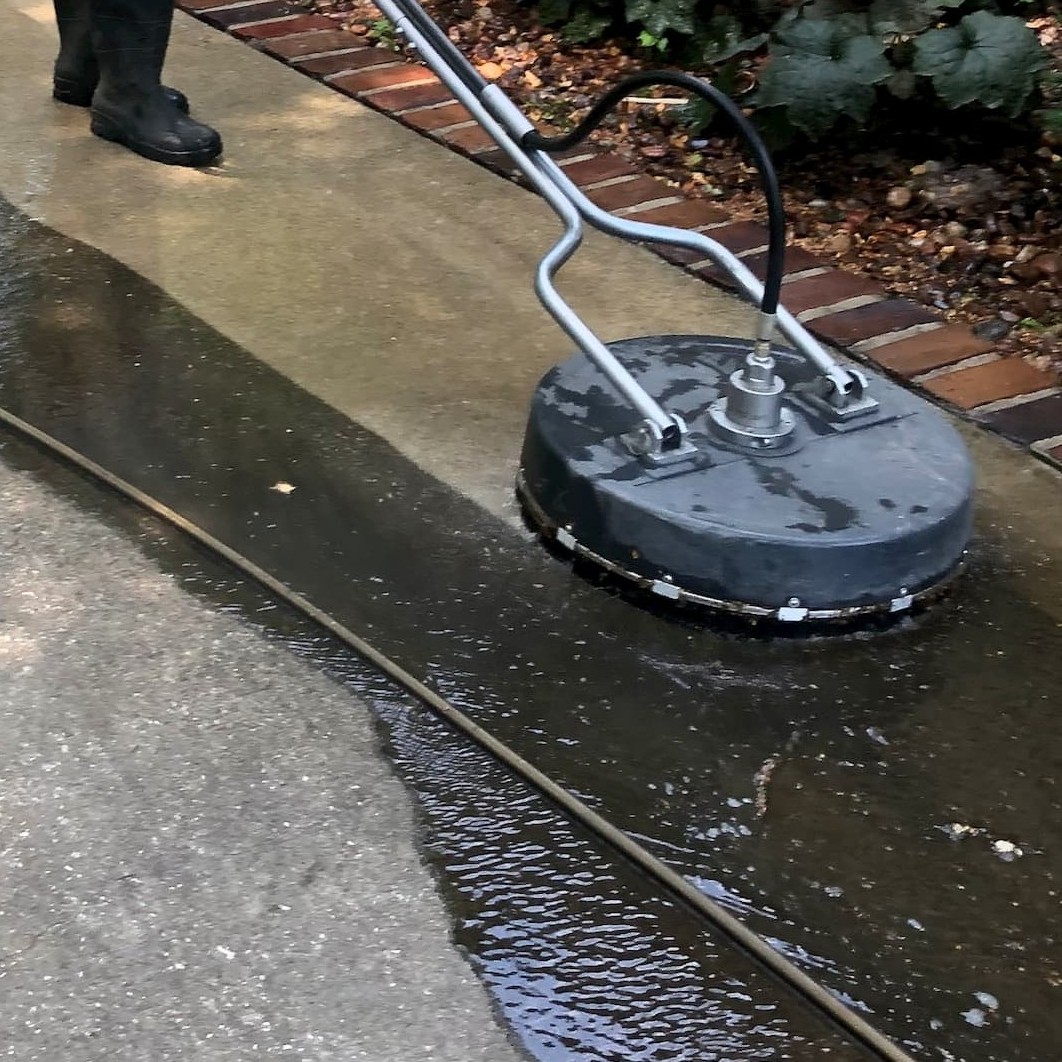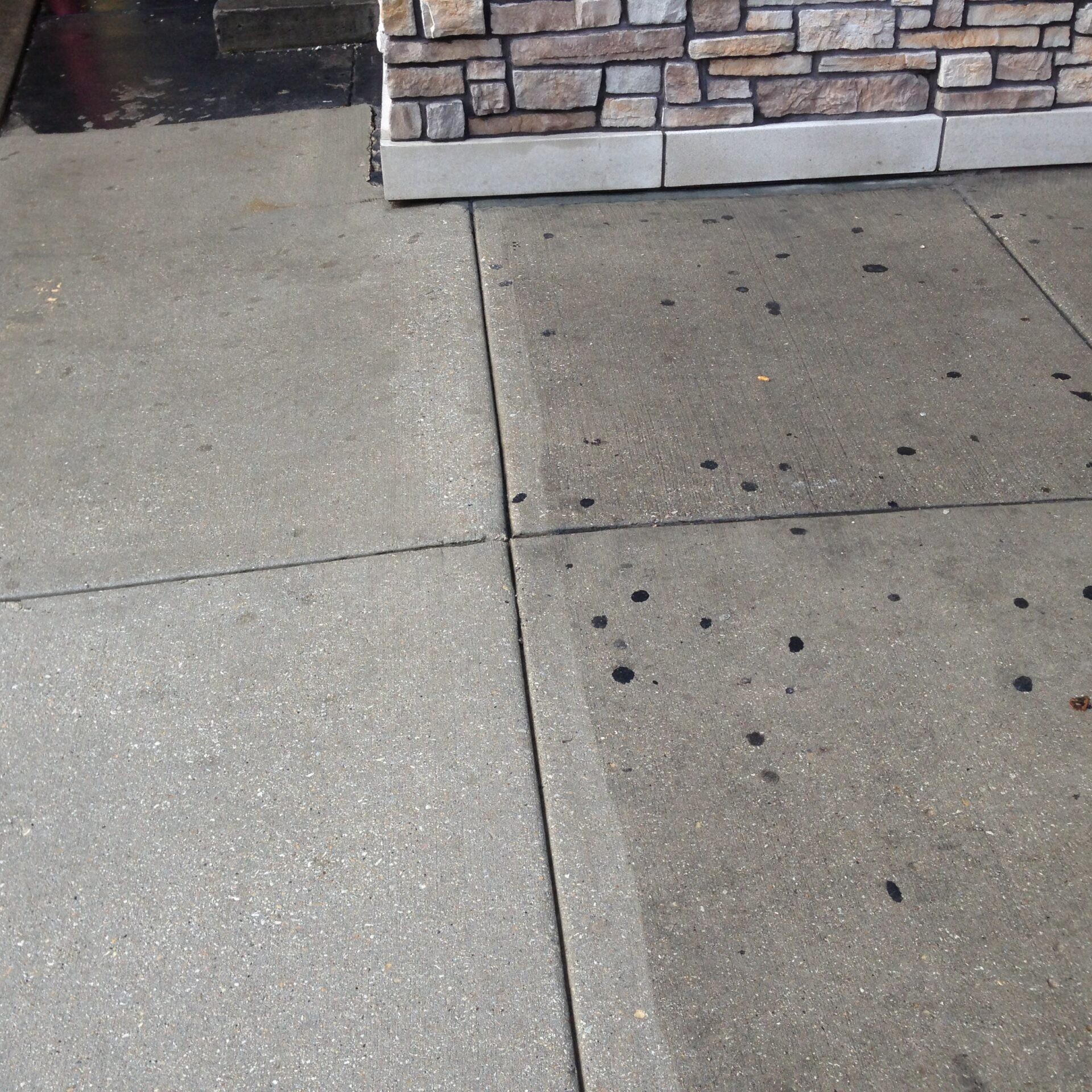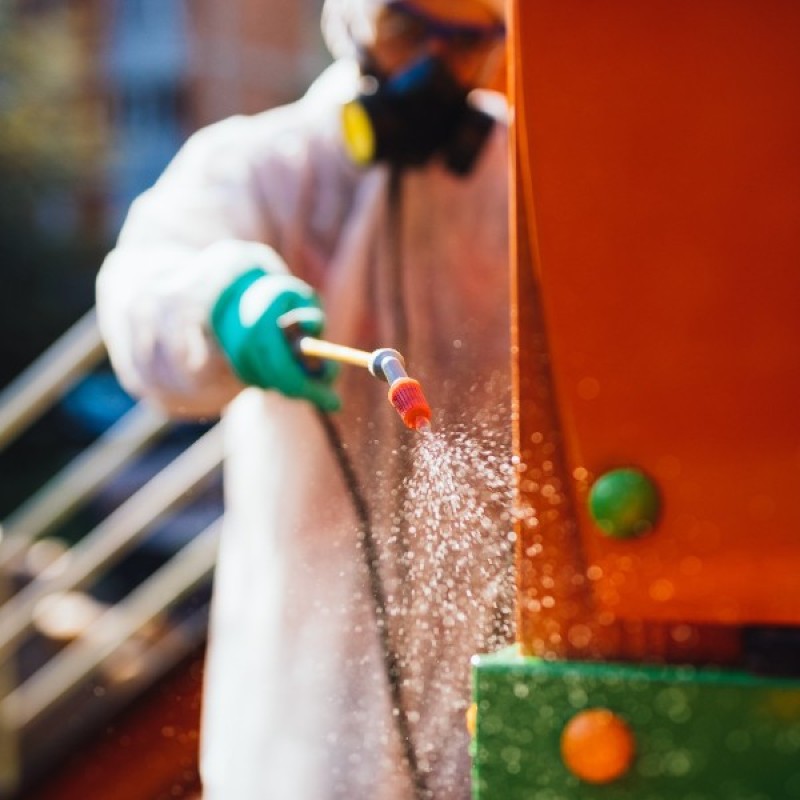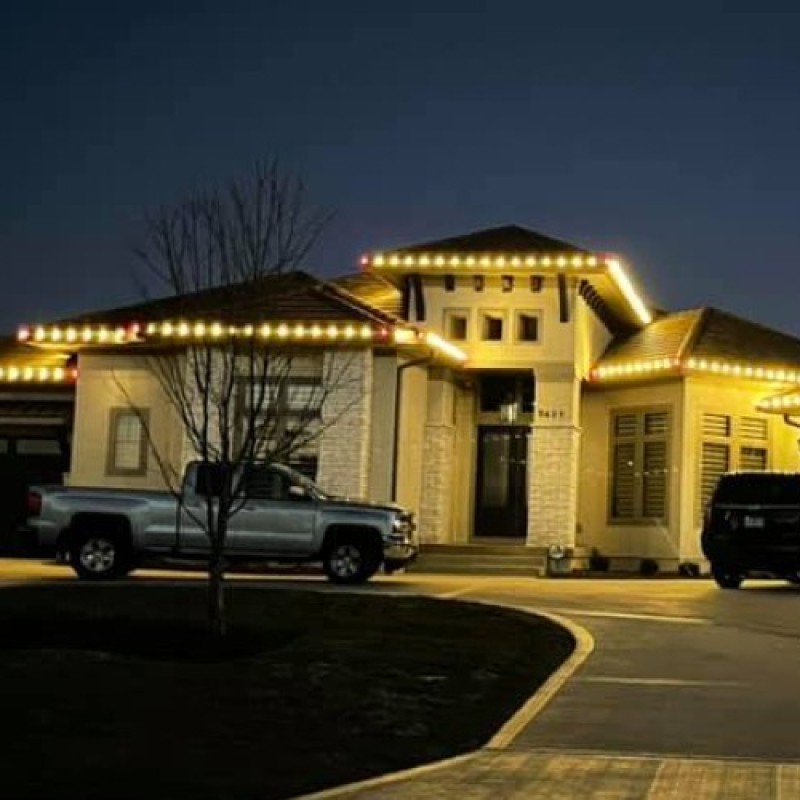 [max-details title="About Kansas City, MO" location="Kansas City, Missouri" limit="10"]
[max-neighborhoods title="Areas In Kansas City, MO" location="Kansas City, MO" limit="30" sort="desc"]
[max-activities title="Things To Do in Kansas City, MO" location="Kansas City, MO" limit="30" sort="desc"]