Concrete Cleaning & Sealing
Expert Concrete Cleaning & Sealing Services in Kansas City, MO
Concrete Cleaning Professionals
If the concrete areas of your Kansas City property are looking run-down, let us take care of your need for concrete cleaning. Just because your driveway, sidewalks, and other surfaces can withstand regular foot traffic and vehicle traffic, it doesn't mean these areas need to become stained and dark.
If you want to enjoy all the paved surfaces around your Kansas City house to the fullest, it's best to use a professional to get the concrete cleaning done. We can also assist you with concrete sealing to ensure these areas stay waterproof.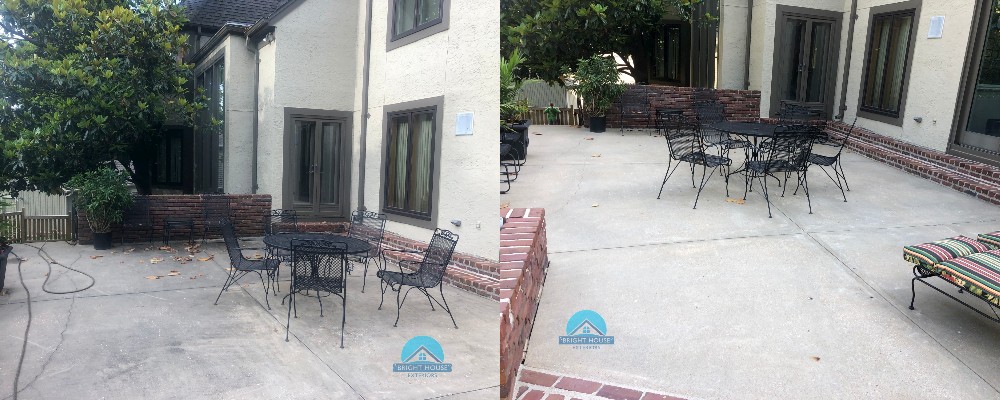 Concrete Cleaning Services
To keep all the concrete looking its best, you need to have these areas expertly cleaned and sealed by our pressure washing experts at Bright House Exteriors.
Leave this dirty work in the hands of our experienced concrete cleaning specialists. This way, you can make sure the job is done correctly and carefully without damage to the surface.
Weekend Hours
Free Estimates
Competitive Rates
Expert Work
Concrete Sealing Services
Once we finish the concrete cleaning and the area is dry, our technician applies a concrete sealing product to the surface area. The sealant protects the structure from water penetration, oil stains, and other surface stains. It offers a durable, long-term, flexible layer of protection so that you enjoy a long-lasting, protective finish for your driveway, patio, sidewalk, pavers, pool deck, and other concrete structures. Discover facts about Deck Cleaning.

Sidewalks and other horizontal surfaces can be a slip hazard if they get coated with algae. However, even if there are no slimy algae growing on them, there's no reason for the area to look run-down, grimy, and dirty when you can get a professional sidewalk cleaning service at any time by making an appointment with our local specialists.
If you happen to come across a brand-new driveway during your lifetime, you'll be amazed at how white concrete looks. You can drive along brand-new Kansas City streets in new neighborhoods to see what we mean if you've never noticed before. Unfortunately, the beautiful white concrete won't stay that white due to the natural elements.
It's difficult once the elements begin to coat the surfaces of your driveway, and almost impossible for it to look its best until it gets re-cleaned. But getting it pressure washed is the first step to restoring the original beauty of the surface.
Whether it's the driveway pavers, concrete, brick, or stone, we can remove the algae and improve the surface appearance all at the same time. Let us take a look at your driveway to see what we can do to preserve and enhance this area of your property.
Try to make patio cleaning a part of your to-do list that you handle yourself, and you'll wind up spending your weekends and free time trying to get it done. Plus, you won't be able to get even close to the level of clean you had hoped to achieve. It's faster, easier, and makes sense to hire a patio cleaning specialist like us.
We can pressure wash patios of all kinds, including those made of concrete, pavers, natural stone, bricks, and wood.
Pressure washing and removing algae, grime, mildew, and dirt buildup makes the pool deck area much safer since it eliminates the slime. These elements not only make your pool deck look terrible; the area can become slippery and dangerous.
Of course, you don't want anyone to slip and fall on your pool deck, but you also certainly don't want it to happen anywhere else.
Removes stains, and lightens and brightens the color of the pool deck
Reduces the effect and presence of harmful algae, mildew, and mold
Removes slippery surface algae to keep your property safer and reduce accidents
Professional service protects the pool deck area from the elements over the long-term
Prevents damage to the pavers or other pool deck materials so that they last longer
Brings back the original beautiful coloring of your pool deck area
Not only does our pool washing service save you time, but it can also help you get longer-lasting results. Your time is worth a lot, so consider how much you earn and what your time is worth and then compare it to the time we can save you. Plus, you can wait much longer between cleanings since our pool washing results last months longer than any DIY methods.
With the algae problem in our climate, you'll need something safe to kill it and prevent it from growing back. Fortunately, the detergents and algae inhibitors that we mix into a formula during our algae removal process will do a fantastic job of killing and preventing these contaminants.
After the snow and ice all melts away during the spring thaw season in Kansas City, the wet conditions often lead to algae growth on the concrete surfaces. It can quickly spread if not treated promptly.
Spring and fall are excellent times to get a seasonal algae removal service, which involves cleaning and treating the area to prevent new algae and mildew growth. We can make your outdoor living space look close to good as new.

"Bright House provided excellent service. Their price was better than our other quote and we felt that we received equivalent or better service. Dave was professional and easy to work with. He sent a quick estimate and then once we committed, he followed up with quick confirmations on the date and time that we should expect them. They did a great job with our roof, driveway and patio and I would highly recommend them! Thank you, Bright House!"
- Shelly K.

"
I would recommend Bright House Exteriors to anyone. Dave was great ! went above and beyond! I own a very large Victorian home here in Butler and he did a great job on my gutters. Took his time doing his work. He even took pictures of my roof for me " trouble spots " that will need to have repairs done to them. I highly recommend him. I know who to call next time ! Thank you Dave!
"
- Lori R.

"Dave did a process of cleaning for our outdoor sports court that hadn't been cleaned or maintained in years! Not only did it come clean......it revealed the original colors and striping and looks brand new! They also cleaned the natural and man made stone work around the pool. The colors of the stone revealed are beautiful! It feels really nice to have things shiny clean and mold/moss free. I can't wait to see how fall cleaning of the actual house looks!
"
- Teri L.

"
We had roll down doors recently installed and were concerned that the doors would be a target of graffiti. We had a very hard time finding anyone that would apply a product for graffiti prevention. Dave, the owner, did an extensive amount of research to find the best product for the store. He power-washed the surrounding area around the doors the morning before we opened, then he came back after hours and applied the product, then was back early the next morning to rewash and clean up the area. There was no disruption to our business and I really appreciated that! Dave was professional, timely, courteous and very pleasant to work with!
"
- Plaza Liquor

"Installed Christmas lights. Completed job ahead of schedule. House looks great.
"
- Mark E.

"Prompt and thorough. Added some needed jetting and had low cost down spout filters
"
- David B.

"We used Dave at Bright House Exteriors to power wash our driveways and patio. Some of these areas had not been cleaned in over 35 years. Now these same areas look almost new !!! He was on time and very professional. We would highly recommend Dave to add an "extra shine" to your homes exterior.
"
- Susan O.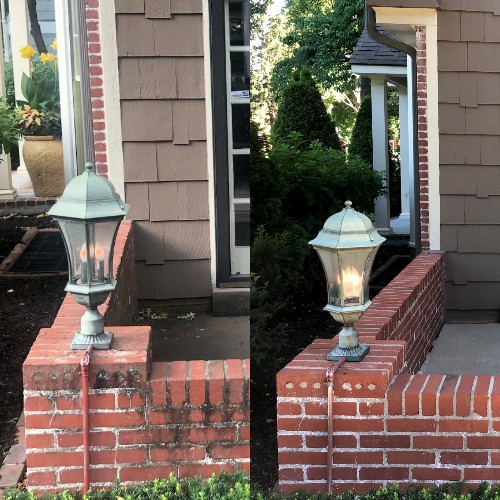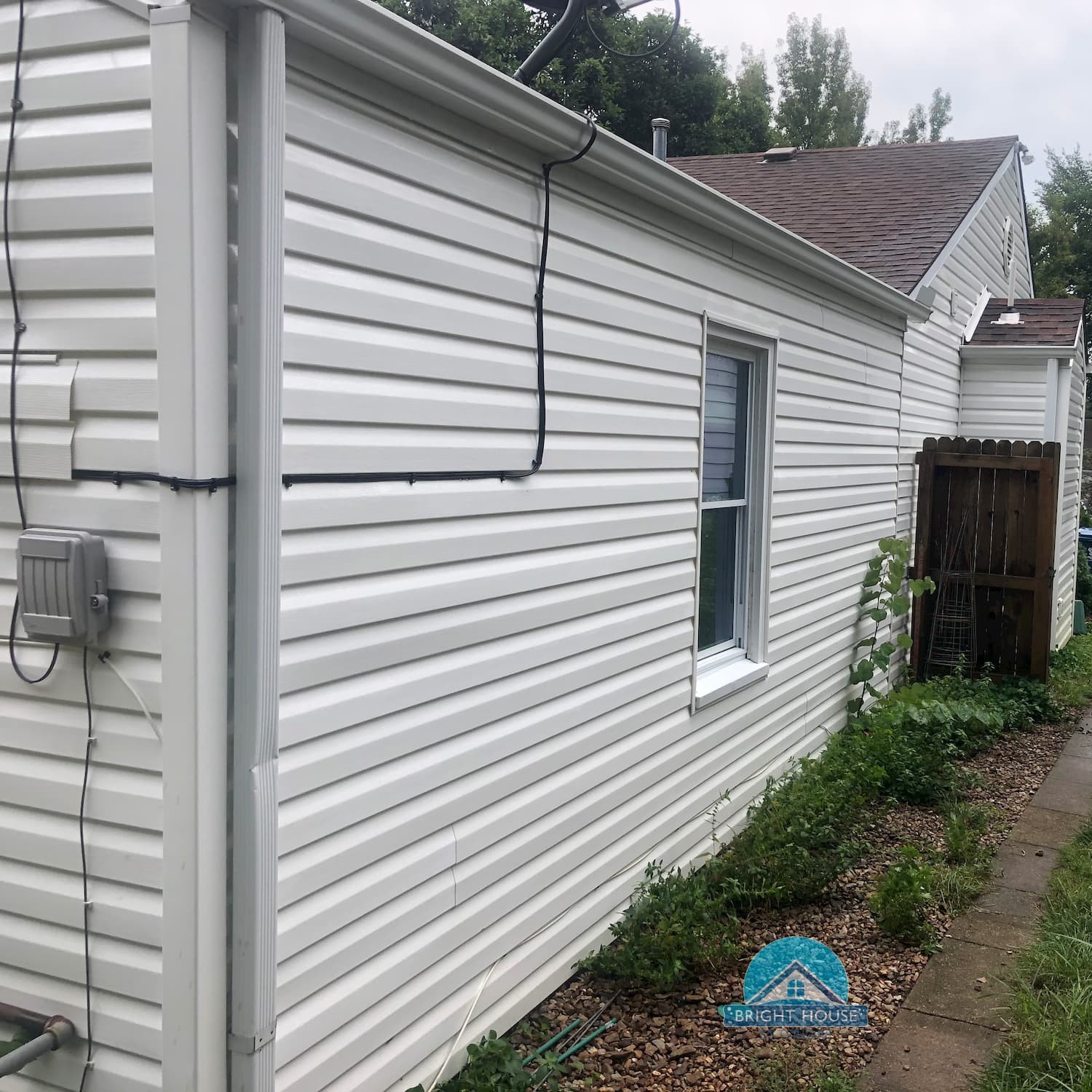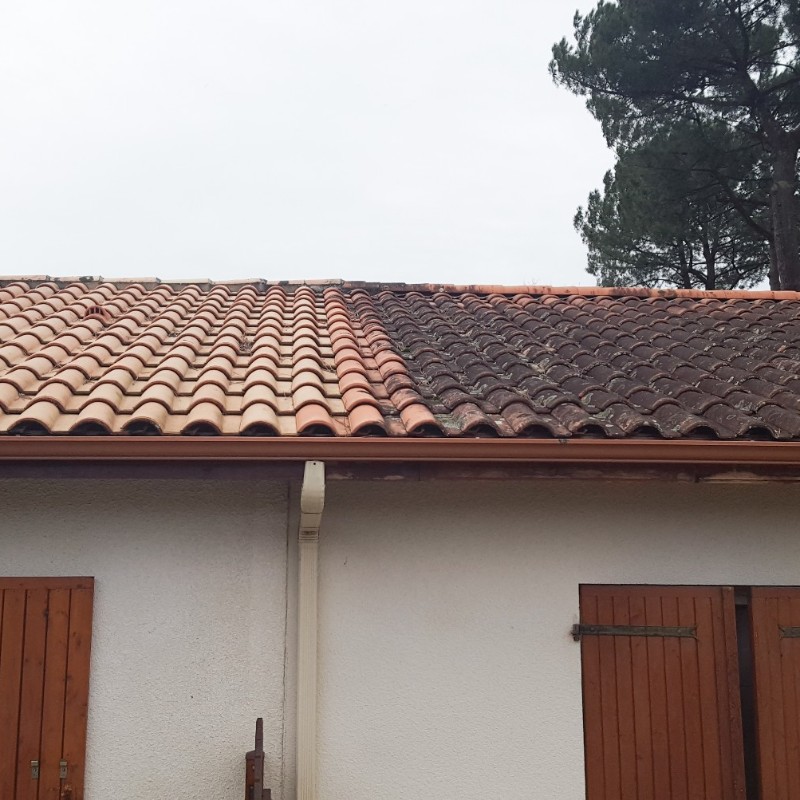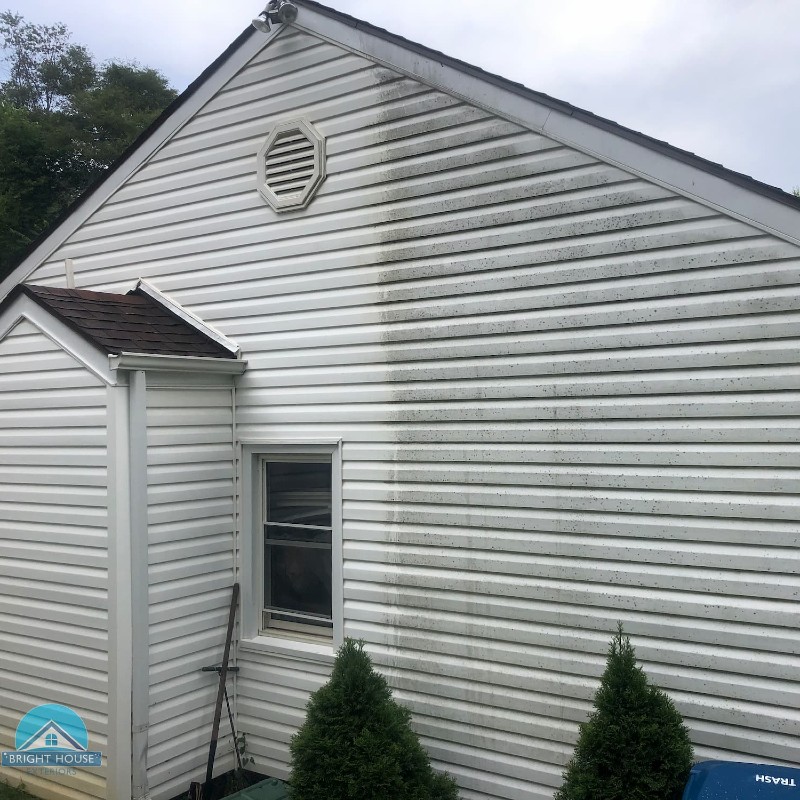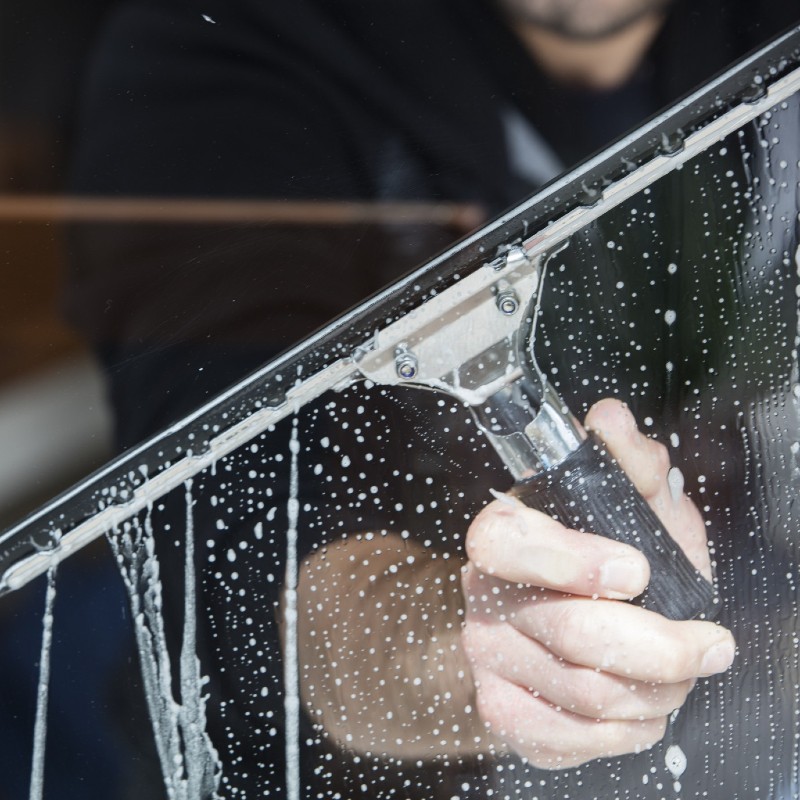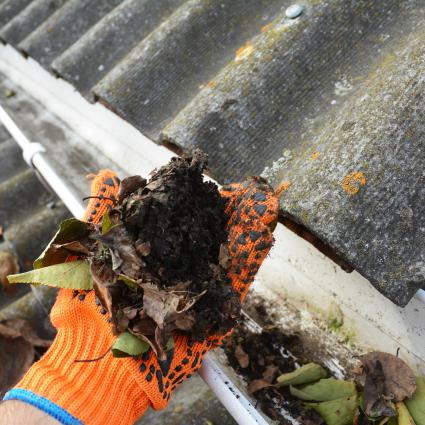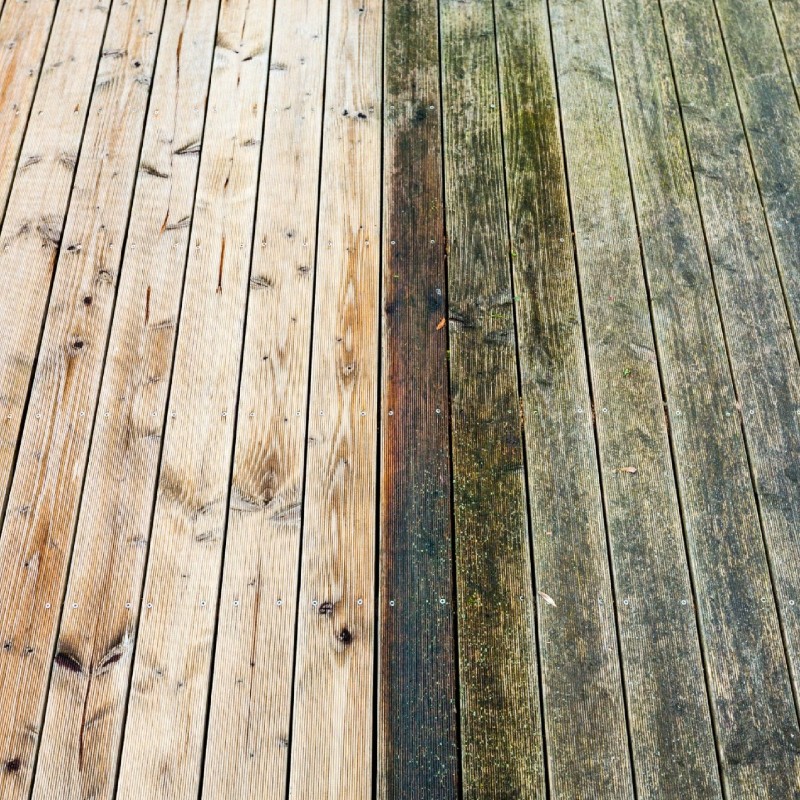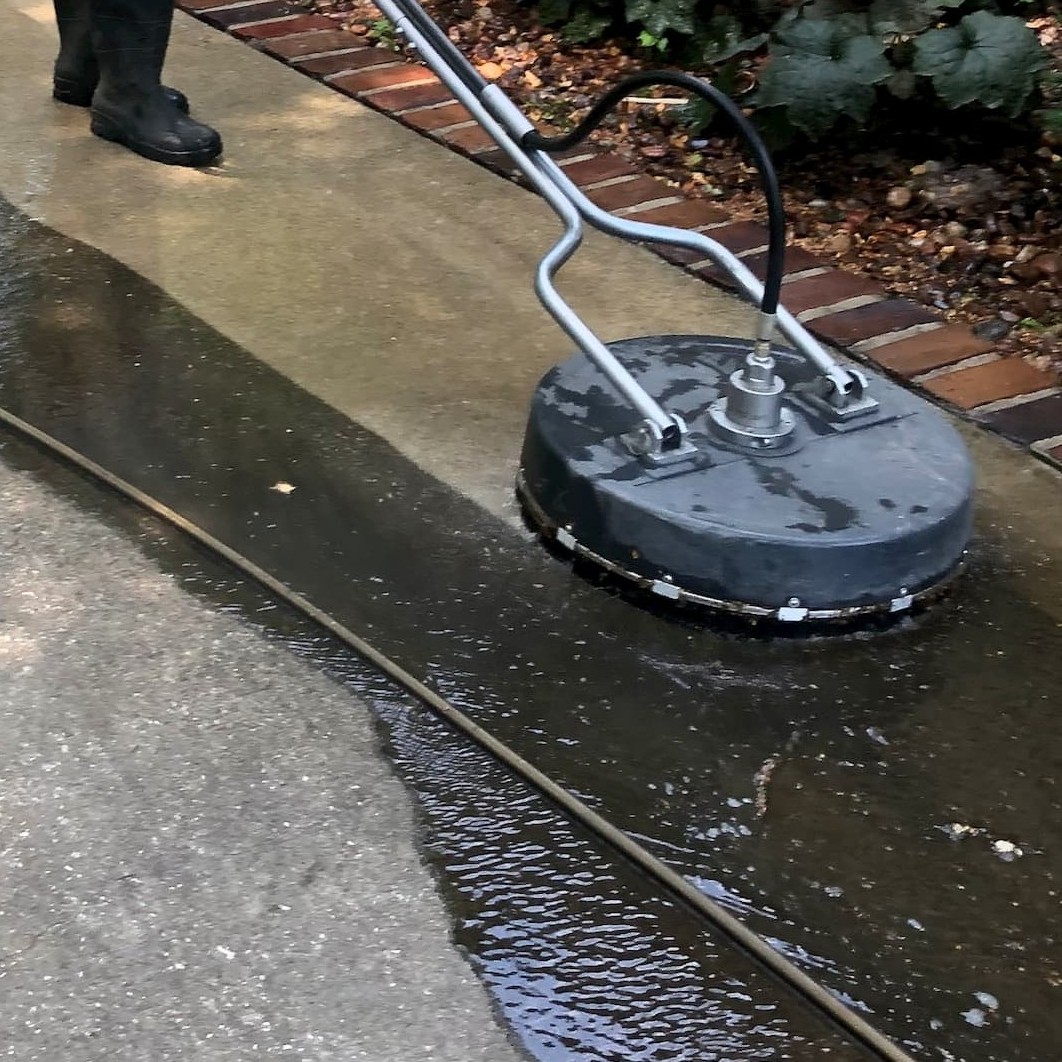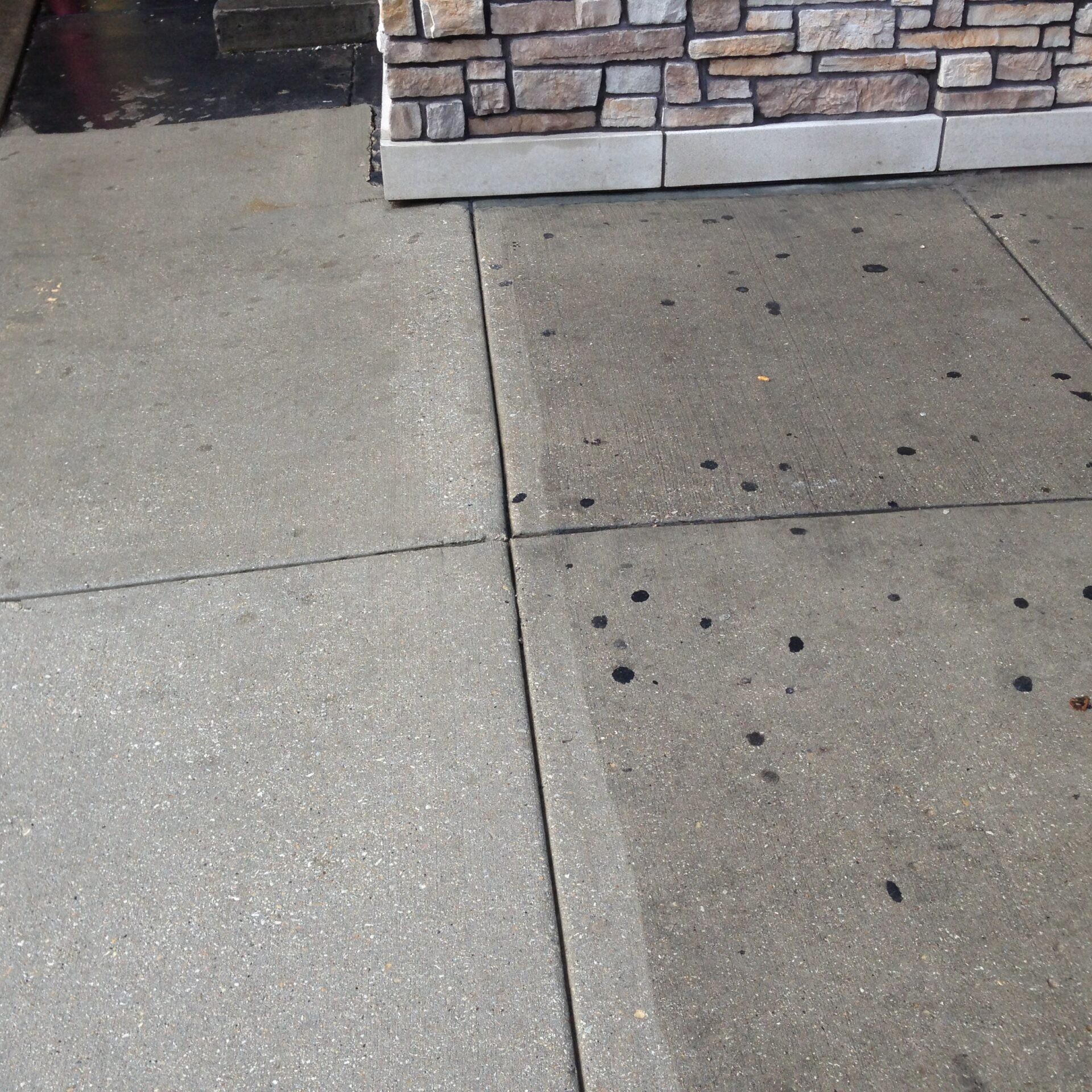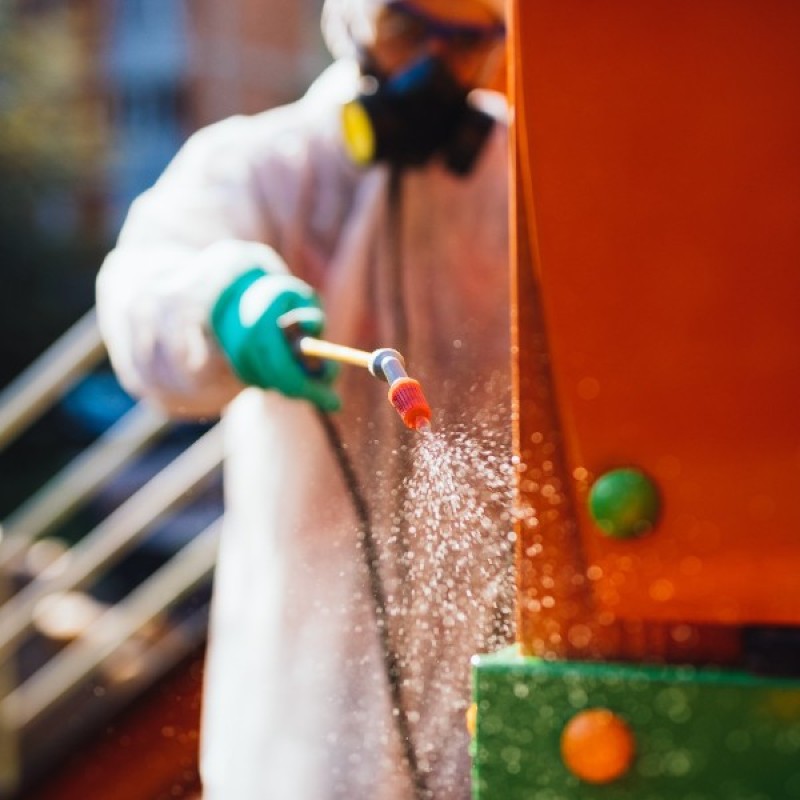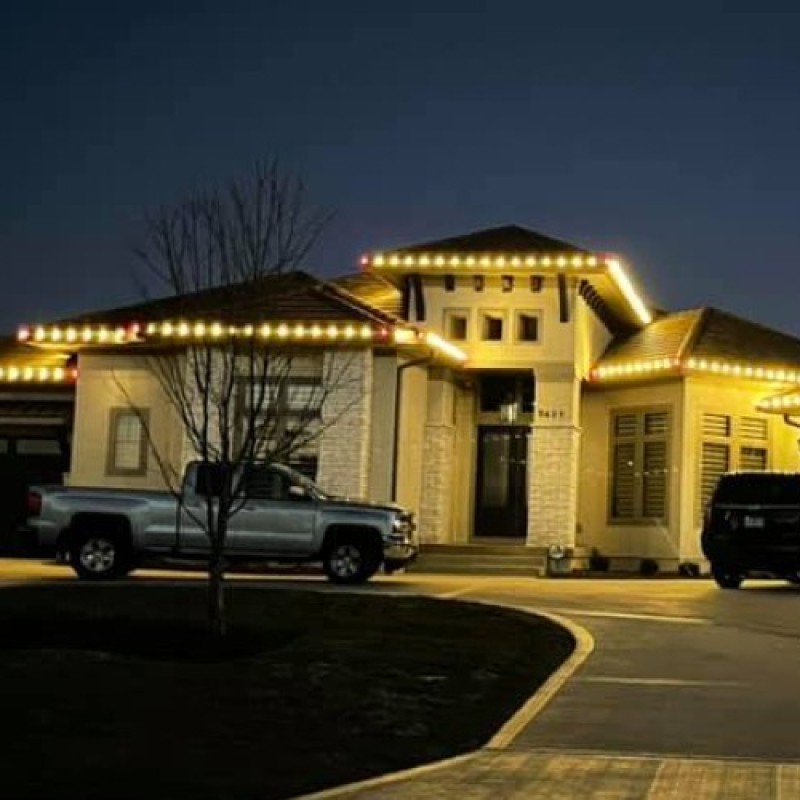 [max-details title="About Kansas City, MO" location="Kansas City, Missouri" limit="10"]
[max-neighborhoods title="Areas In Kansas City, MO" location="Kansas City, MO" limit="30" sort="desc"]
[max-activities title="Things To Do in Kansas City, MO" location="Kansas City, MO" limit="30" sort="desc"]