Playground Equipment Sanitization
Expert Playground Equipment Sanitization Services in Kansas City, MO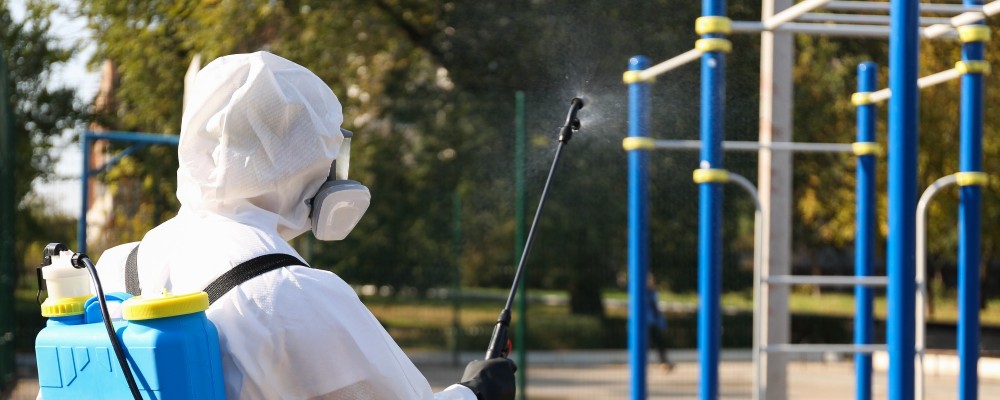 Playground Equipment Sanitization Professionals
Playground equipment sanitization is an essential service we provide in Kansas City and the surrounding communities. Whether you need services for a municipality, HOA, school, daycare, or business, Bright House Exteriors offers a quick and reliable solution to keep your playground equipment cleaned and sanitized.
Our low-pressure soft washing can both disinfect and clean your playground equipment. Eventually, you will need to treat the area again, so be sure to discuss a scheduled maintenance program with our pressure washing specialist.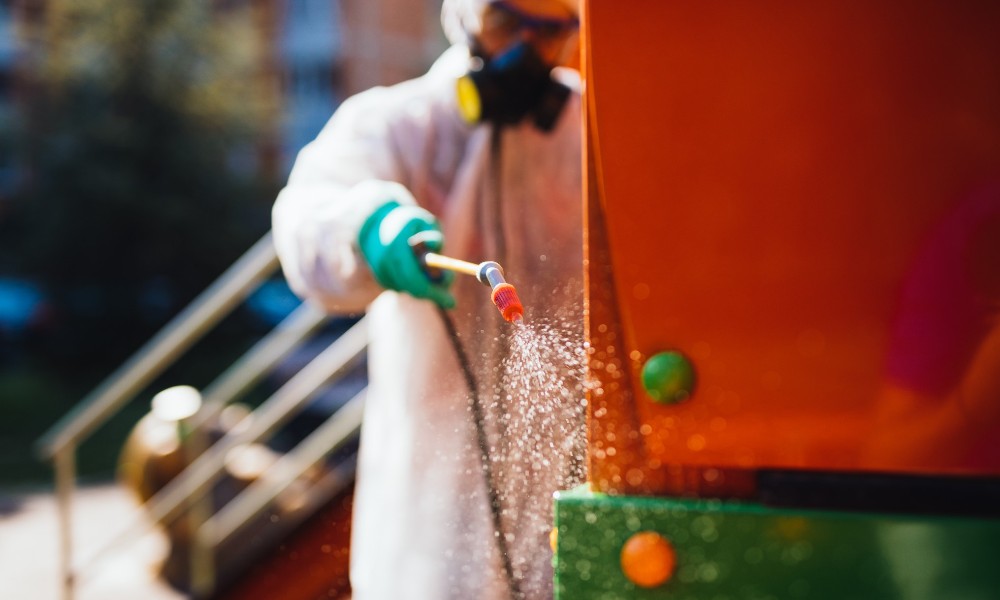 Playground Equipment Sanitization Services
Our playground equipment sanitization process can kill some of the most dangerous bacteria found on surfaces. Staphylococcus, streptococcus, E. coli, and salmonella don't stand a chance. It can also treat viruses like the flu and the common cold.
We can easily work out a scheduled maintenance program to keep these surfaces in good condition or provide a one-time service as necessary.
Free Estimates
Reasonable Rates
Expert Technicians
Low-Pressure Washing
Eco-Friendly Cleaning
Playground Equipment Sanitization Near Me
Playgrounds can be one of the most enjoyable places for children, but unfortunately, they can also be the best place for breeding bacteria and viruses. Regular playground equipment sanitization is essential for the health of everyone in Kansas City.
Playgrounds located on school property, neighborhood rec centers, municipal parks, and daycare centers, to name a few, need to be professionally sanitized regularly to prevent the spread of germs.
Did you know that rock walls, baby swings, and seesaws can be especially susceptible to bacterial growth? Parents should insist that playground equipment be kept in good repair and clean.
Getting a free estimate is easy; just contact our technicians, and we'll assess the project. We can explain the environmentally friendly cleaning solutions we offer for playground equipment sanitization and go over the details of how it works with you.

"Bright House provided excellent service. Their price was better than our other quote and we felt that we received equivalent or better service. Dave was professional and easy to work with. He sent a quick estimate and then once we committed, he followed up with quick confirmations on the date and time that we should expect them. They did a great job with our roof, driveway and patio and I would highly recommend them! Thank you, Bright House!"
- Shelly K.

"
I would recommend Bright House Exteriors to anyone. Dave was great ! went above and beyond! I own a very large Victorian home here in Butler and he did a great job on my gutters. Took his time doing his work. He even took pictures of my roof for me " trouble spots " that will need to have repairs done to them. I highly recommend him. I know who to call next time ! Thank you Dave!
"
- Lori R.

"Dave did a process of cleaning for our outdoor sports court that hadn't been cleaned or maintained in years! Not only did it come clean......it revealed the original colors and striping and looks brand new! They also cleaned the natural and man made stone work around the pool. The colors of the stone revealed are beautiful! It feels really nice to have things shiny clean and mold/moss free. I can't wait to see how fall cleaning of the actual house looks!
"
- Teri L.

"
We had roll down doors recently installed and were concerned that the doors would be a target of graffiti. We had a very hard time finding anyone that would apply a product for graffiti prevention. Dave, the owner, did an extensive amount of research to find the best product for the store. He power-washed the surrounding area around the doors the morning before we opened, then he came back after hours and applied the product, then was back early the next morning to rewash and clean up the area. There was no disruption to our business and I really appreciated that! Dave was professional, timely, courteous and very pleasant to work with!
"
- Plaza Liquor

"Installed Christmas lights. Completed job ahead of schedule. House looks great.
"
- Mark E.

"Prompt and thorough. Added some needed jetting and had low cost down spout filters
"
- David B.

"We used Dave at Bright House Exteriors to power wash our driveways and patio. Some of these areas had not been cleaned in over 35 years. Now these same areas look almost new !!! He was on time and very professional. We would highly recommend Dave to add an "extra shine" to your homes exterior.
"
- Susan O.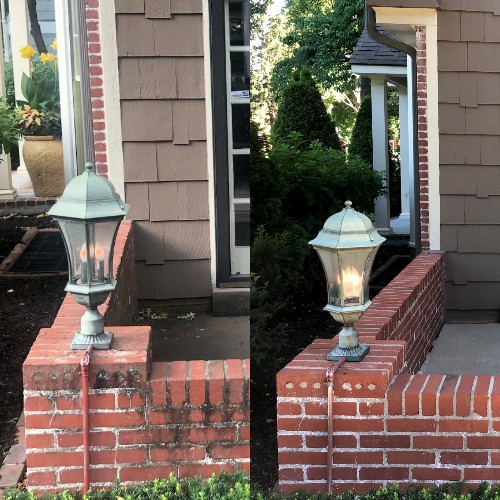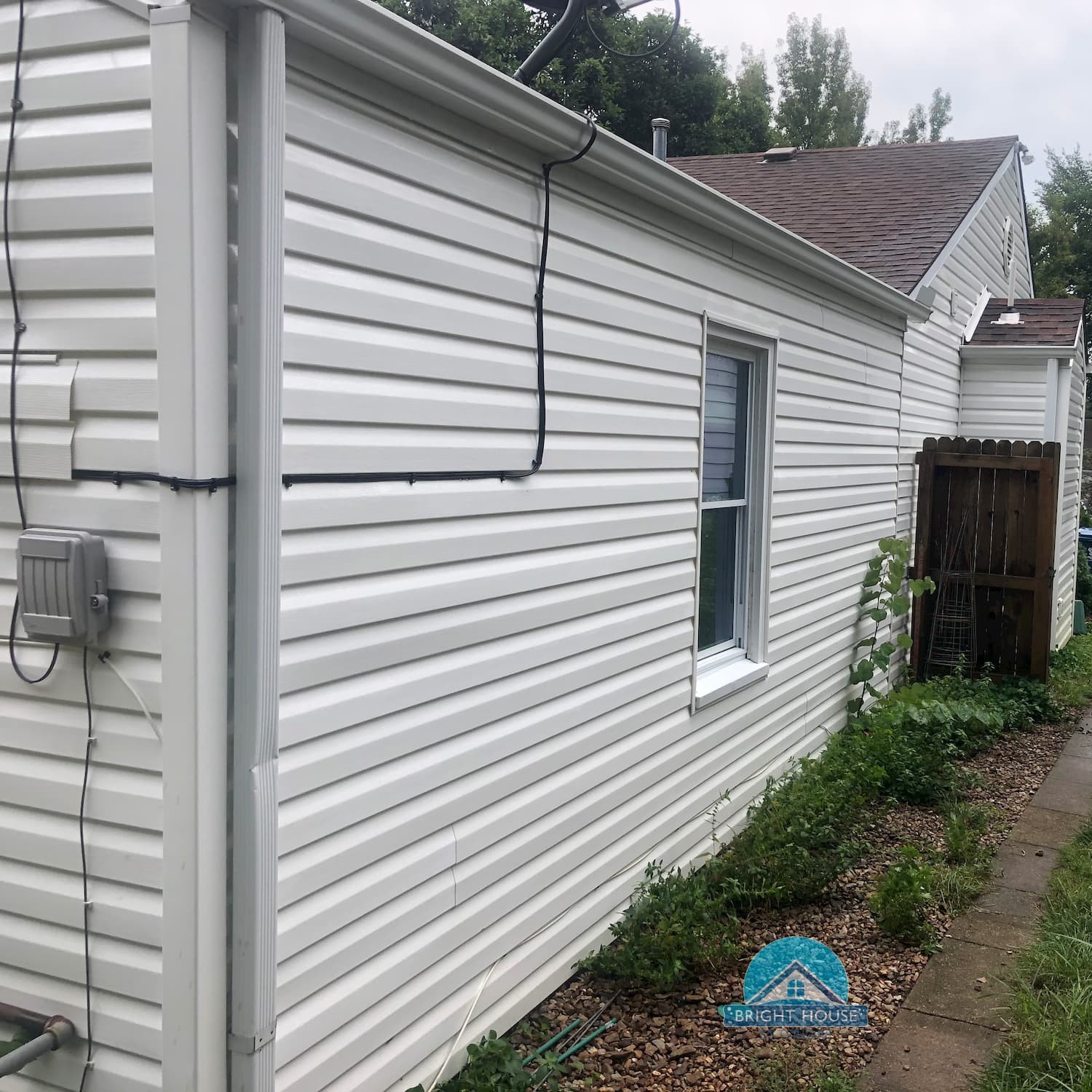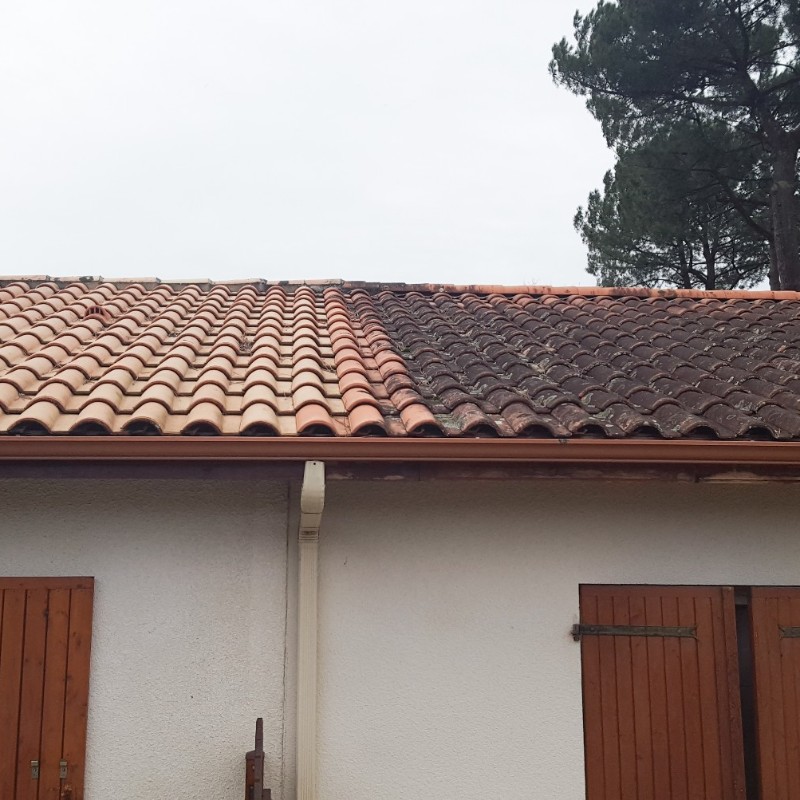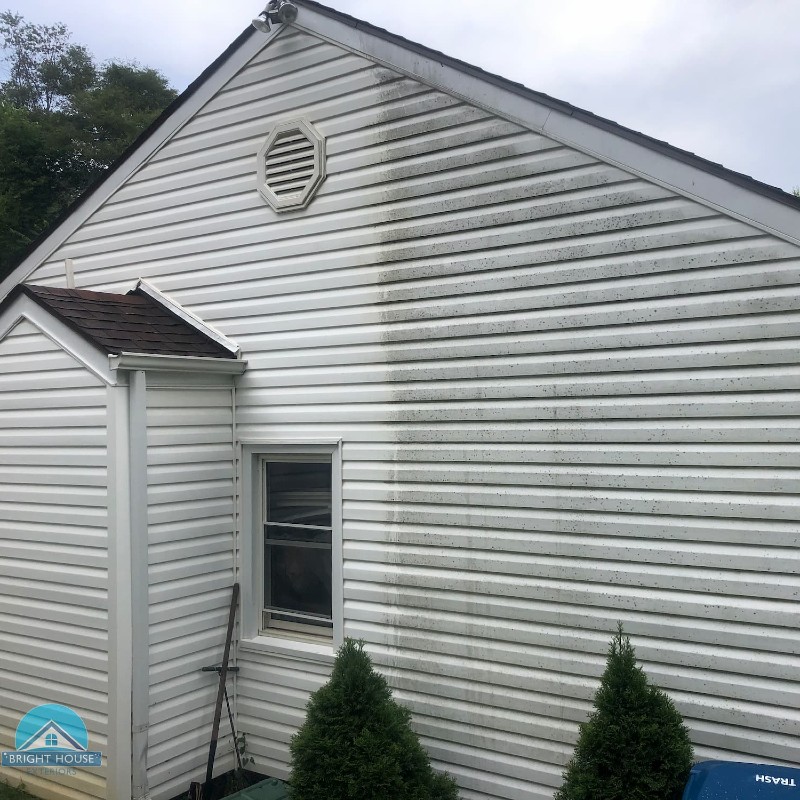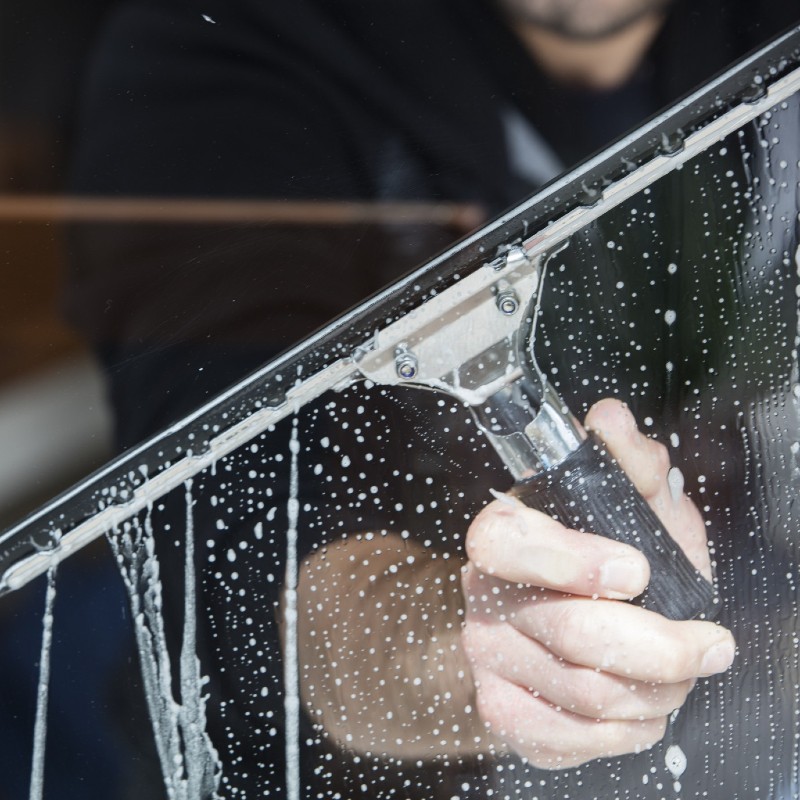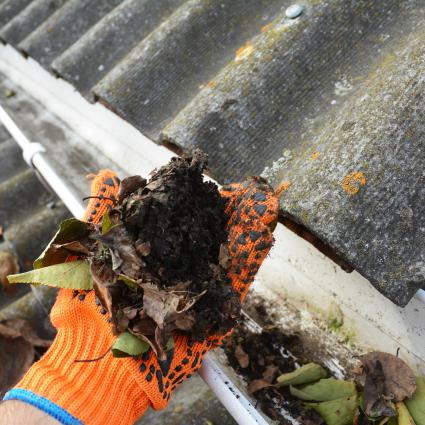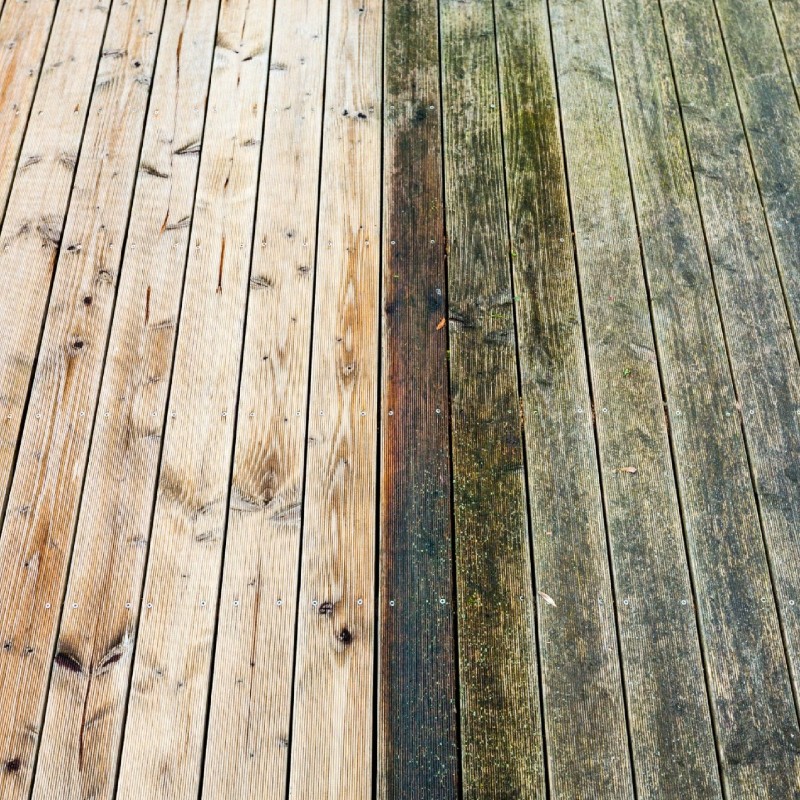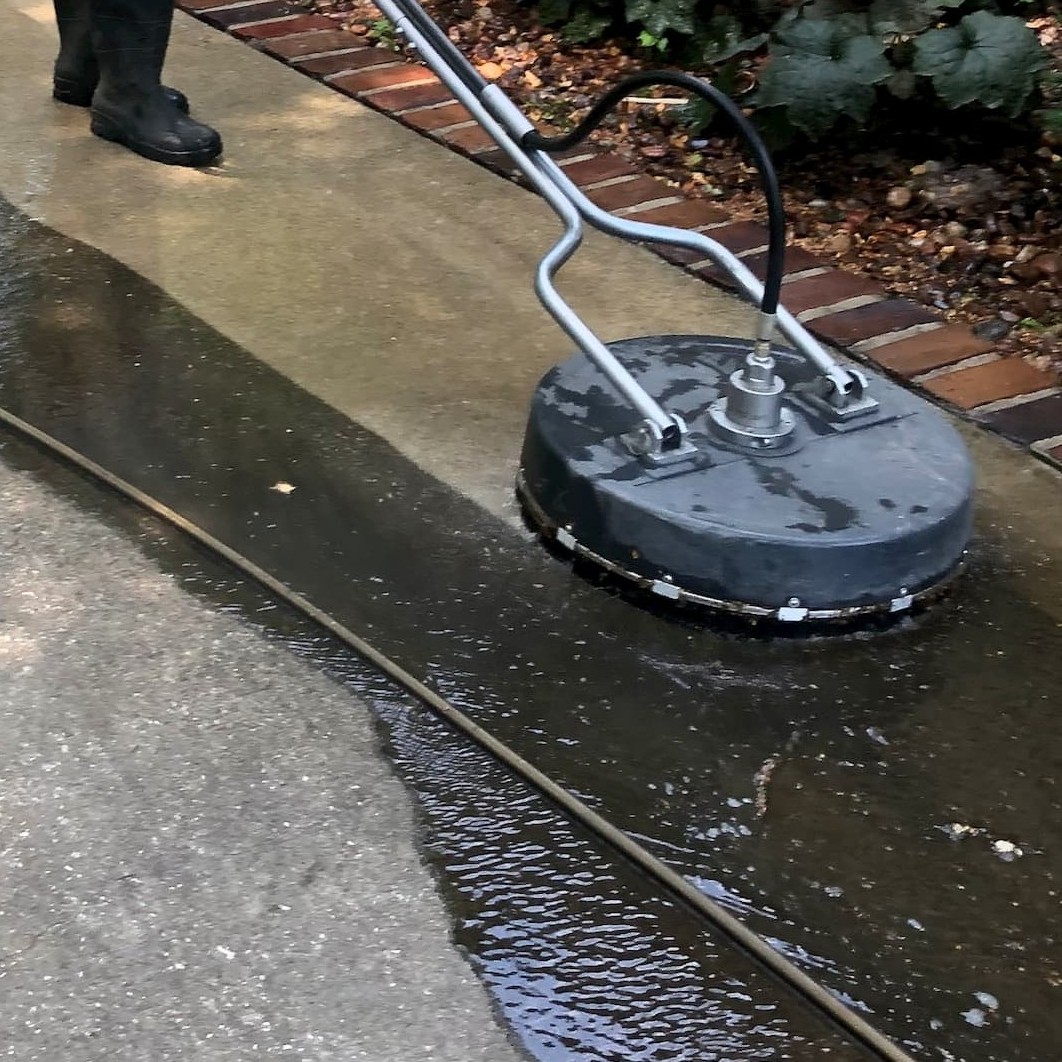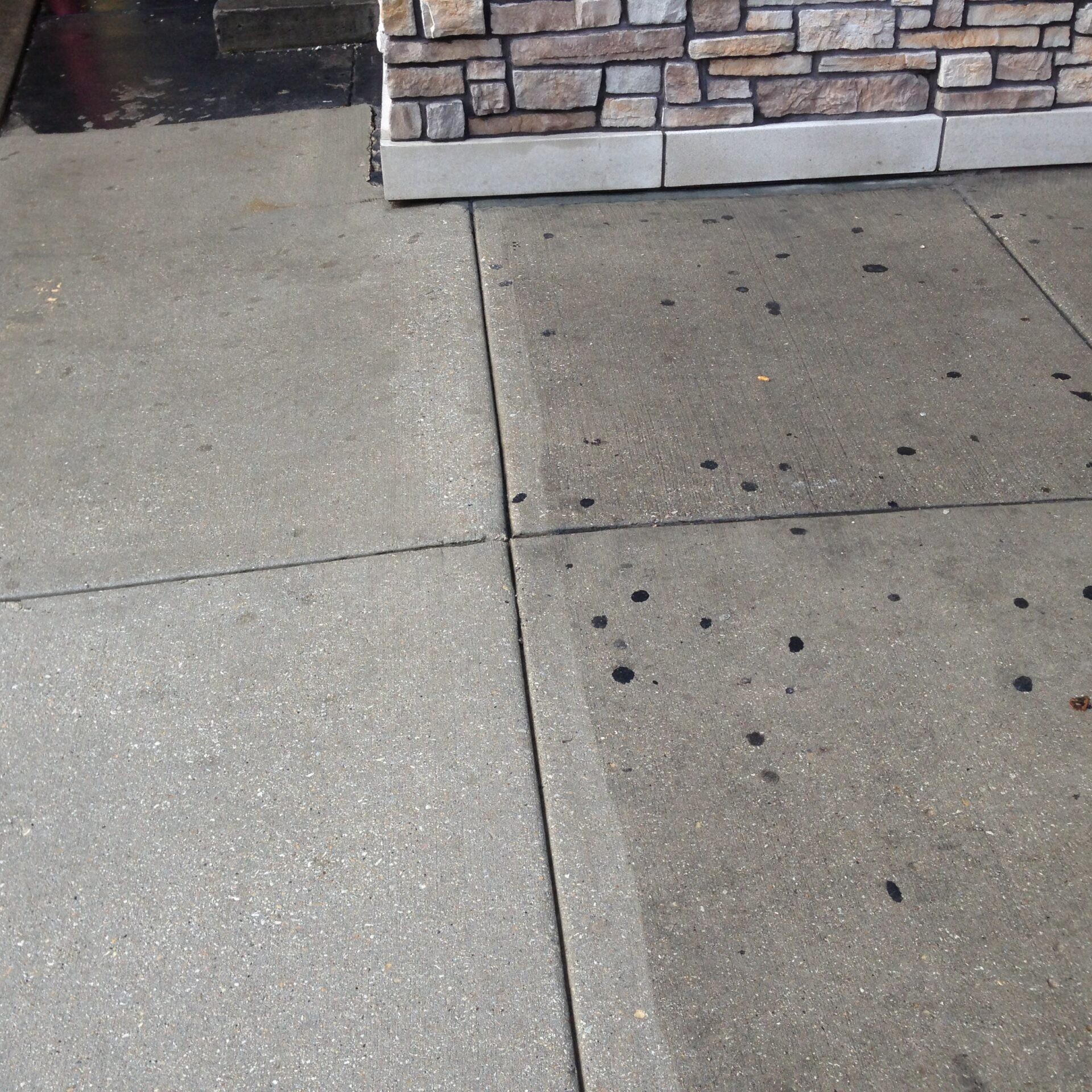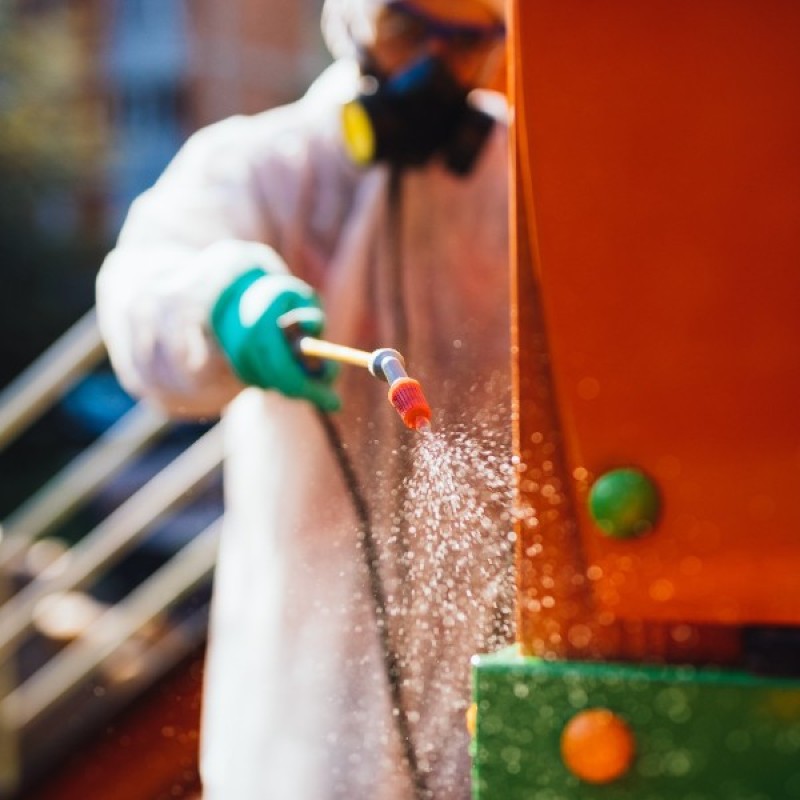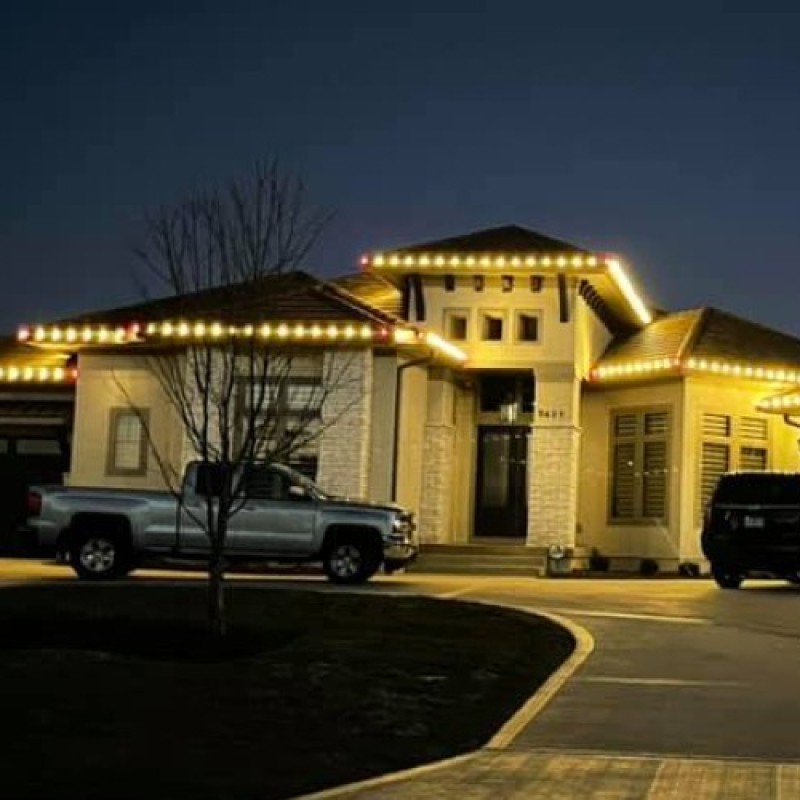 [max-details title="About Kansas City, MO" location="Kansas City, Missouri" limit="10"]
[max-neighborhoods title="Areas In Kansas City, MO" location="Kansas City, MO" limit="30" sort="desc"]
[max-activities title="Things To Do in Kansas City, MO" location="Kansas City, MO" limit="30" sort="desc"]